Taking place on a private island in the Bahamas known internationally as Blue Lagoon Island, the Salt Cay Writers Retreat provides writers and those aspiring the opportunity to work alongside #1 New York Times bestselling authors and top publishers. For an entire week, guests can practice their craft with individualized instruction from faculty and are given the chance to dive into a world of inspiration while being immersed in a serene, beautiful and secluded location. The Salt Cay Writers Retreat was first established in the fall of 2013 and due to its exceptional success, this year is the program's third appearance.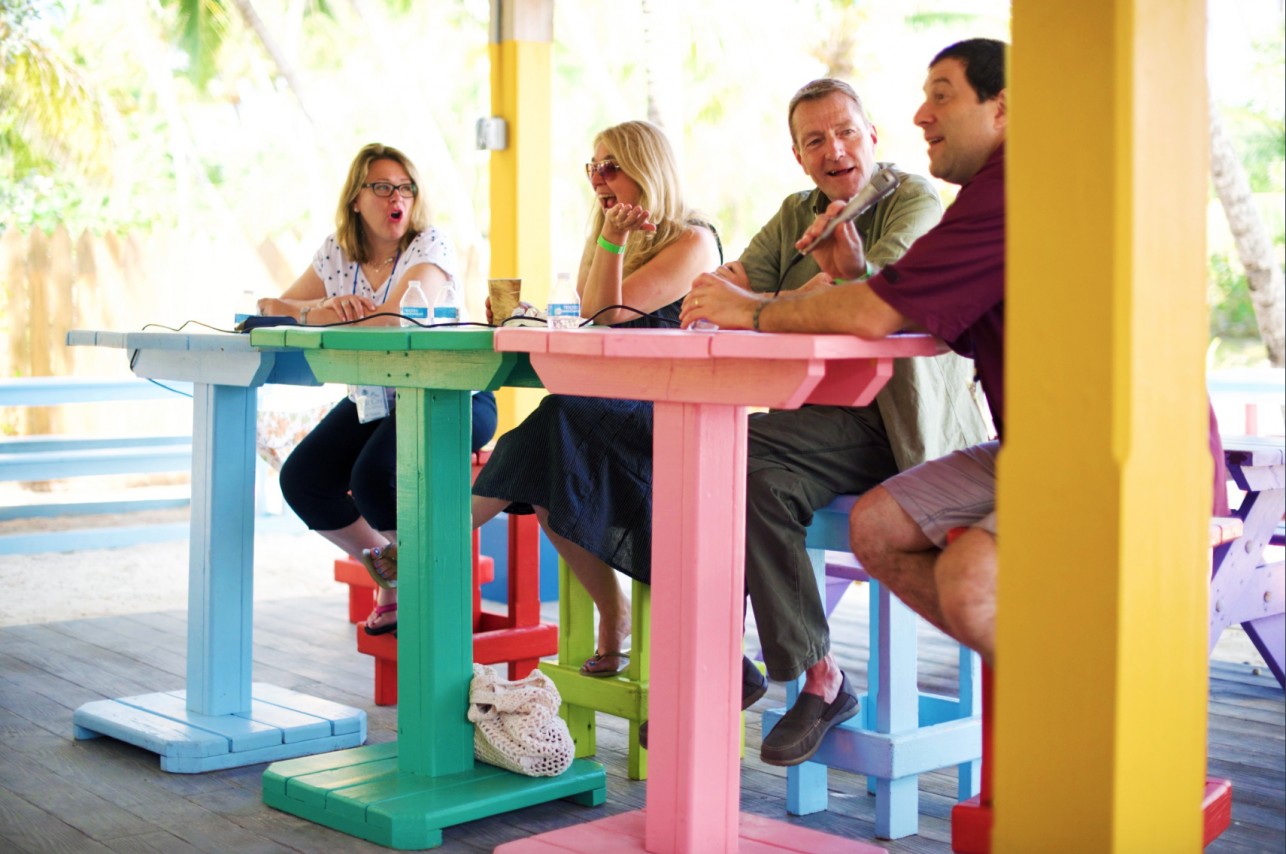 As part of the curriculum guests were invited to experience renowned authors Lee Child and Ann Hood read an excerpt from their upcoming novels at our event A Novel Evening. Proceeds from the event were to benefit Project Read, an adult literacy program in the Bahamas. The event was held in the capital city of Nassau, Bahamas in the backyard of an historical waterfront mansion, now known as Ristorante Luciano's. Once there, over 80 guests were given the opportunity to socialize with the authors, purchase their work and enjoy authentic cocktail beverages and hors d'oeuvres.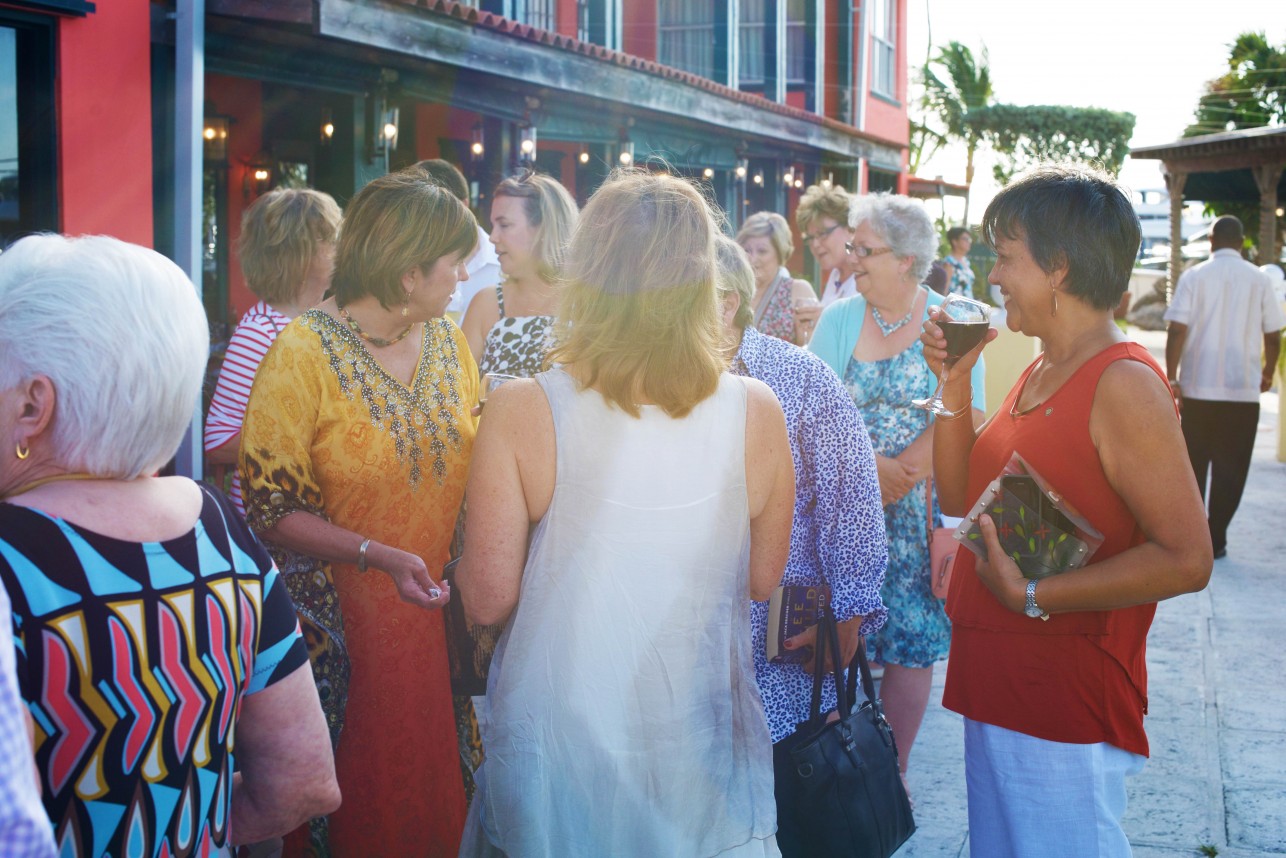 Later, just as the sun began to set, and the shadow of the historical manor blanketed the guests, authors Child and Hood as well as rising author Karen Dionne, individually opened the pages of their unreleased books and read never-before-heard passages of their work. Following the readings, guests were given the opportunity to ask questions, where the authors opened up about their work and personal triumphs. To close the event, as dusk began to fall, Lee Child and Ann Hood said farewell with an intimate book signing located on the outdoor terrace.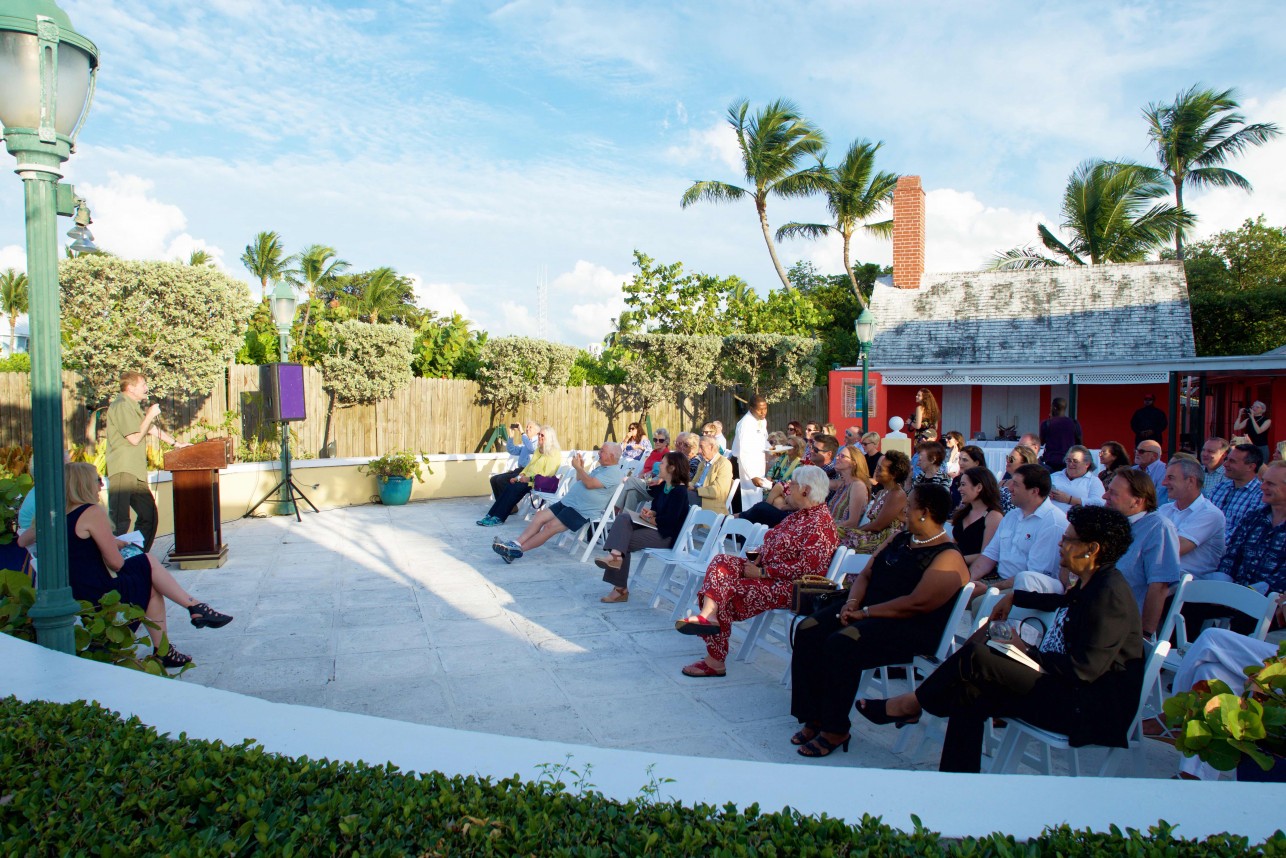 Lee Child's new Jack Reacher novel will be released in the Fall of 2016, Ann Hood's new work, The Book That Matters Most, will be released in Summer of 2016 and Karen Dionne's The Marsh King's Daughter, a psychological suspense novel will be available in Summer 2017.