The world-famous Blue Lagoon Island is know for its gorgeous scenery and enchanting animals, but did you know it's also an awesome water park?! After your animal program or when you're done lounging on the beach hit the water and explore our exciting aqua park featuring trampolines, slides and other fun obstacles!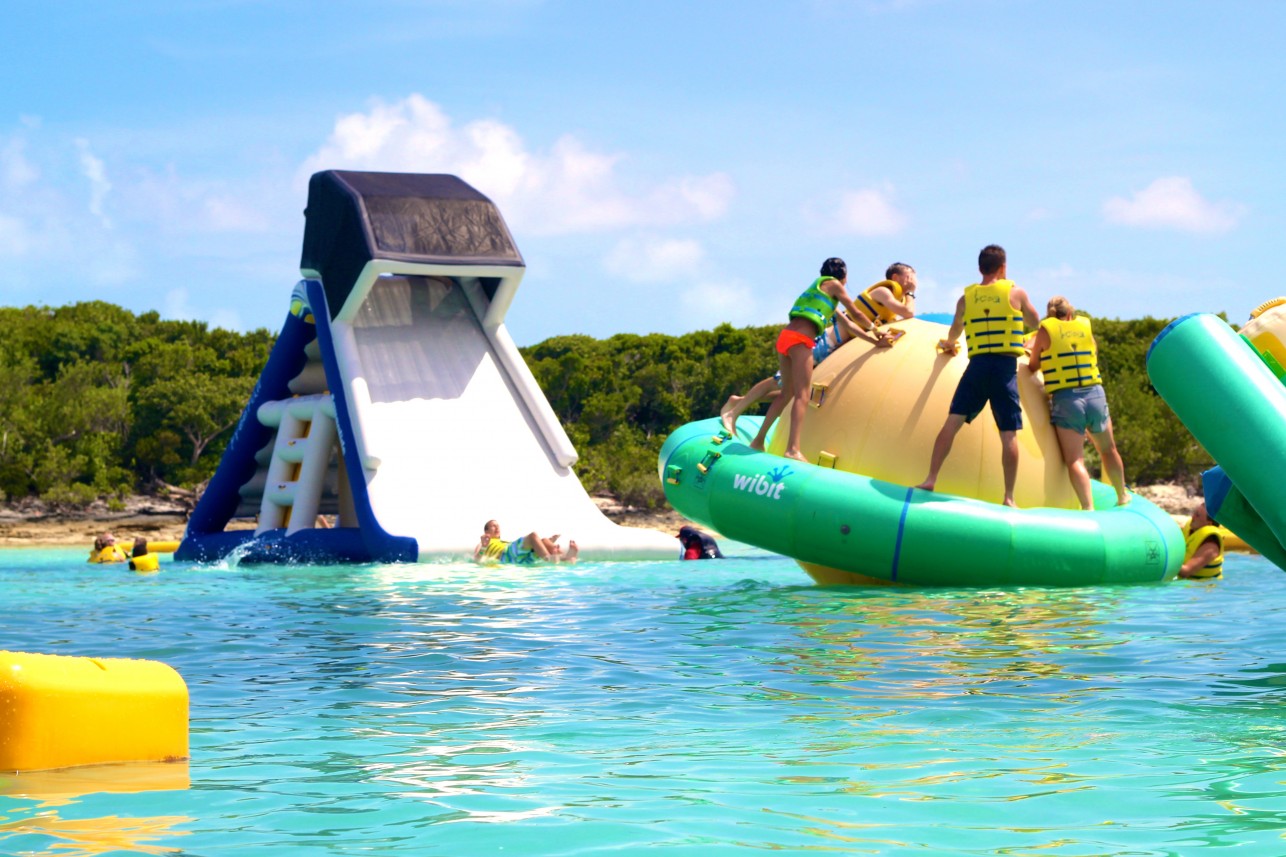 Glide through our lagoon paradise on a kayak, water bike or our new stand up paddle boards to get a fantastic view of the island from the water!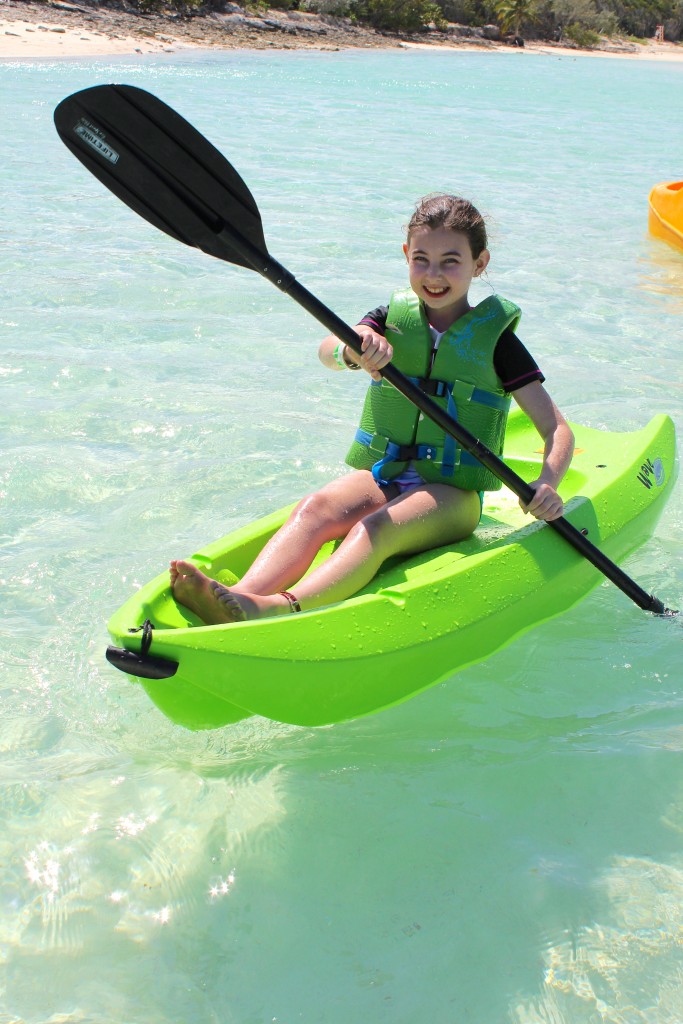 Don't forget about our inflatable tubes and float mats that you can drift away through our lagoon paradise with!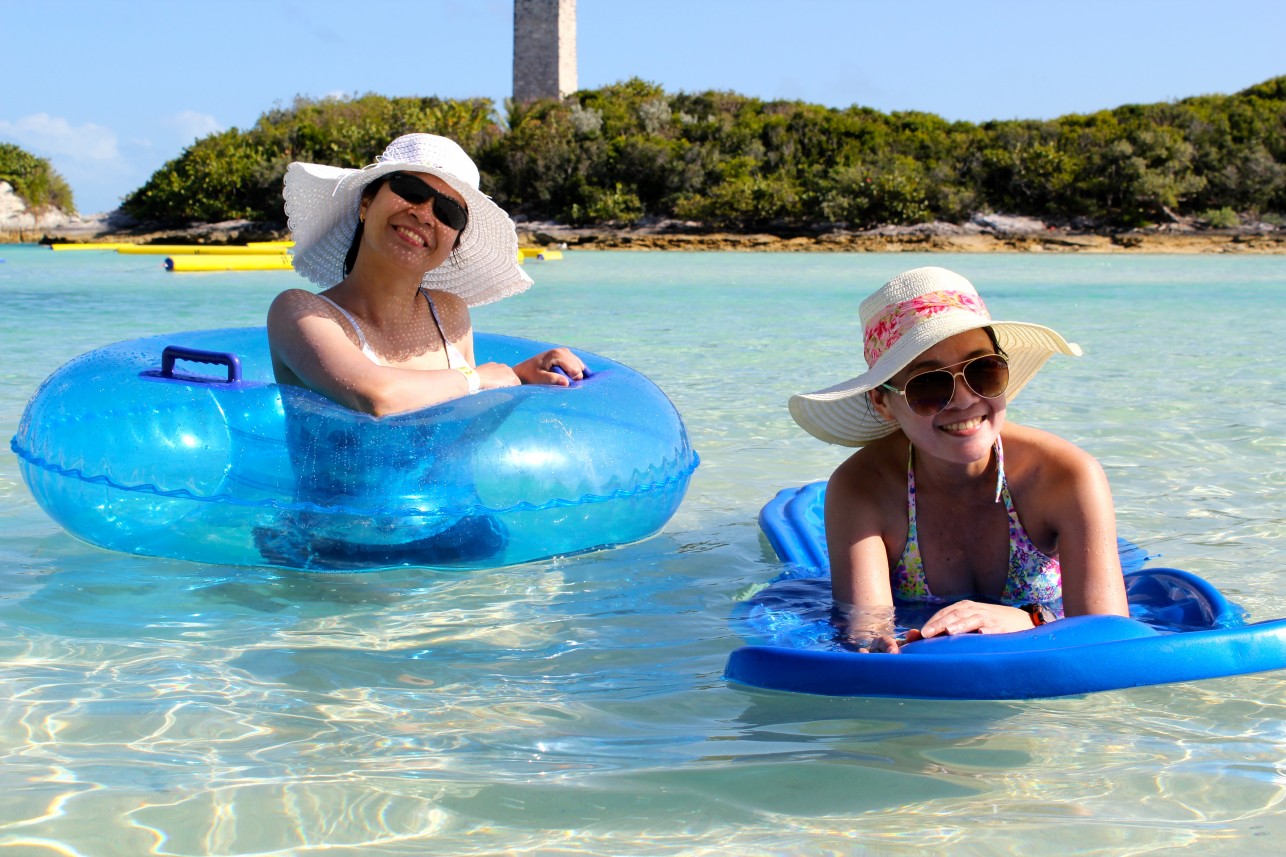 Visit Guest Services or our gift shop when you arrive on the island for tickets and additional information.