Beautifully graceful underwater, many Southern stingrays choose the turquoise waters of The Bahamas as their home. Like other reef animals, stingrays play an important role in our marine ecosystem.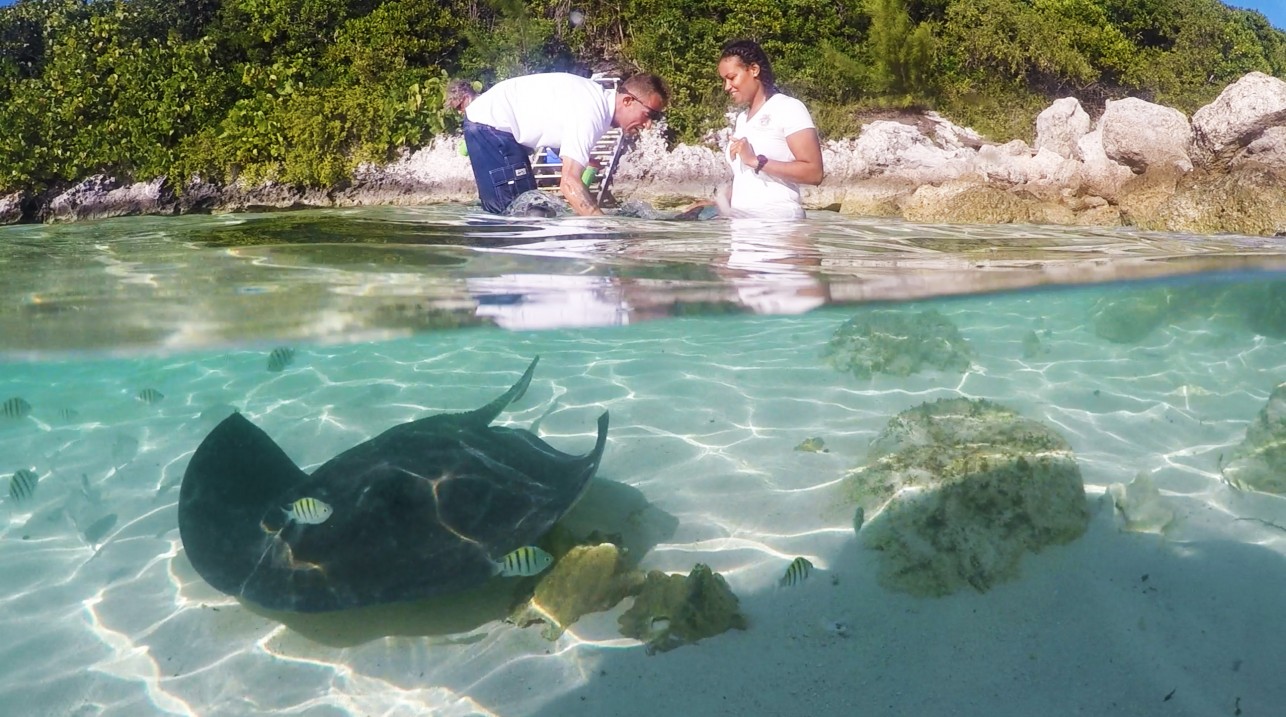 The unique hunting abilities of a stingray – digging, sucking, and crushing – also benefit other refs animals looking for lunch. These gentle winged fish are key predators in a healthy, marine habitat, so it's time to "Rays the Roof" and start protecting our stingrays! Learn about the unique animals and the challenges they face from the MEPC 2016 Info Sheet and express your feelings through art in the Marine Education Poster Contest. Teachers are encouraged to call Dolphin Encounters and arrange a free Marine Assembly Program at your school to help introduce you and your students to our marine topic of Rays the Roof.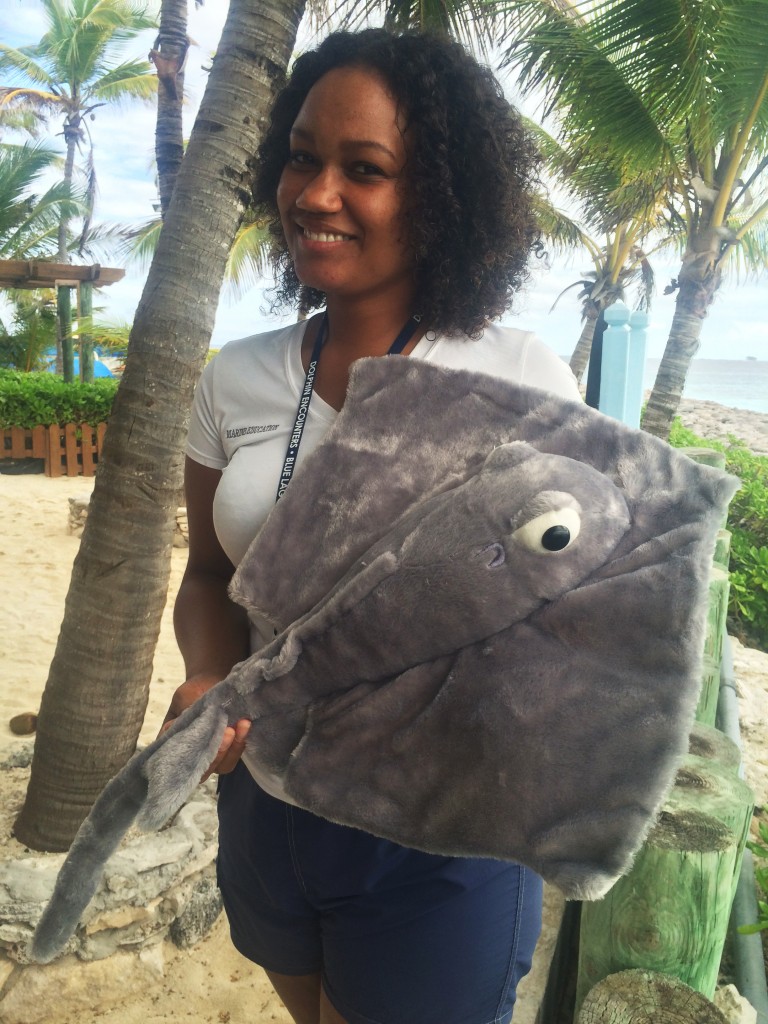 The contest deadline is March 4th, 2016 and a panel of judges recognized for their work in the marine environment will be assembled to view and select winners. Announcement of the winning contestants will be made of March 11th, 2016. Each child that places in the top three slots for their grade category will receive an award! Teacher's of first place winners will also be awarded. Posters from participants will be scanned and posted throughout the community in recognition of student efforts to help preserve the oceans on which we depend.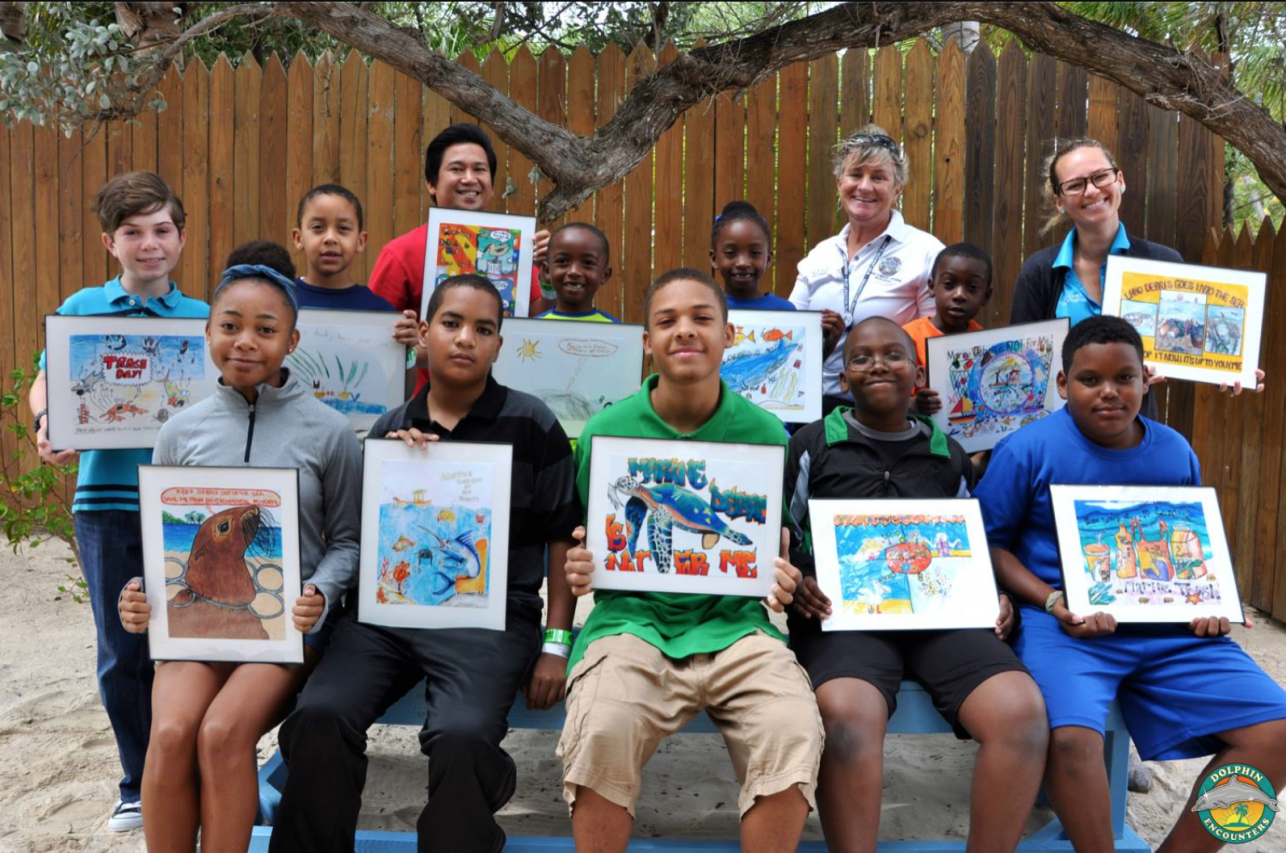 To learn more and submit your artwork click here. try ti increase the dosage.