American Humane, the world's largest certifier of animal welfare and well-being, announced that Dolphin Encounters at Blue Lagoon Island, is the first facility in The Bahamas to achieve certification by the American Humane Conservation program, joining an elite group of Humane Certified™ institutions worldwide.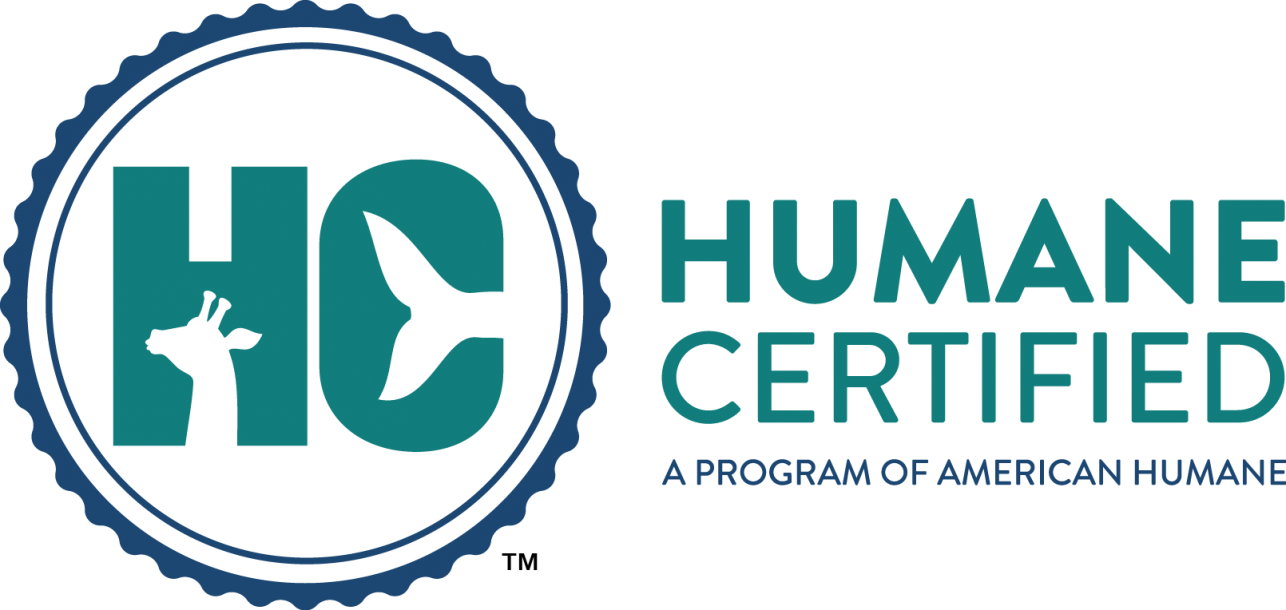 The American Humane Conservation program is the first-ever certification program singularly dedicated to helping ensure the well-being and humane treatment of animals living in the world's zoos and aquariums. 
Since its launch, zoos, aquariums, and conservation centers across the world have lined up to undergo the program's audit, which enforces rigorous, evidence-based standards of comprehensive animal welfare, developed by an independent Scientific Advisory Committee comprised of world-renowned leaders in the fields of animal science, animal behavior, animal ethics, and conservation.
"We are thrilled to announce the certification of Dolphin Encounters under the Humane Conservation program," said Dr. Robin Ganzert, American Humane President and CEO. "Dolphin Encounters' dedication to meeting the highest standards of humane, verifiable and transparent animal care demonstrates to the public their leadership as a responsible steward of the remarkable animals living under their care."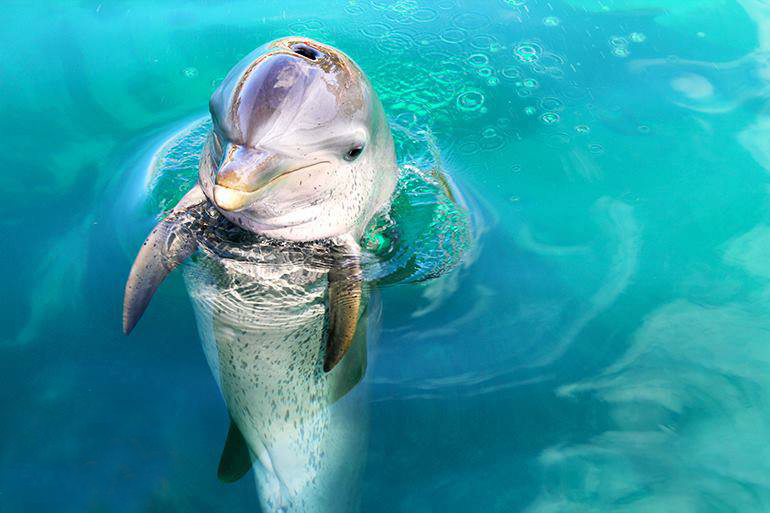 "We are extremely proud to be the first animal facility in The Bahamas to receive this prestigious certification," said Robert Meister, Managing Director of Dolphin Encounters. "For nearly 30 years, we have had the honor of caring for and learning from our beloved animal family. Their wellbeing has always been and will always be the focus of what we do every day." 
"Our animals mean the world to us," added George Rodgers, Zoological Director at Dolphin Encounters. "Receiving the Humane Certified™ seal from the world's most respected humane organization shows our commitment to meeting the highest standards of humane animal care. Our team of professionals are truly dedicated to the wellbeing of our remarkable animals and as a result they are thriving."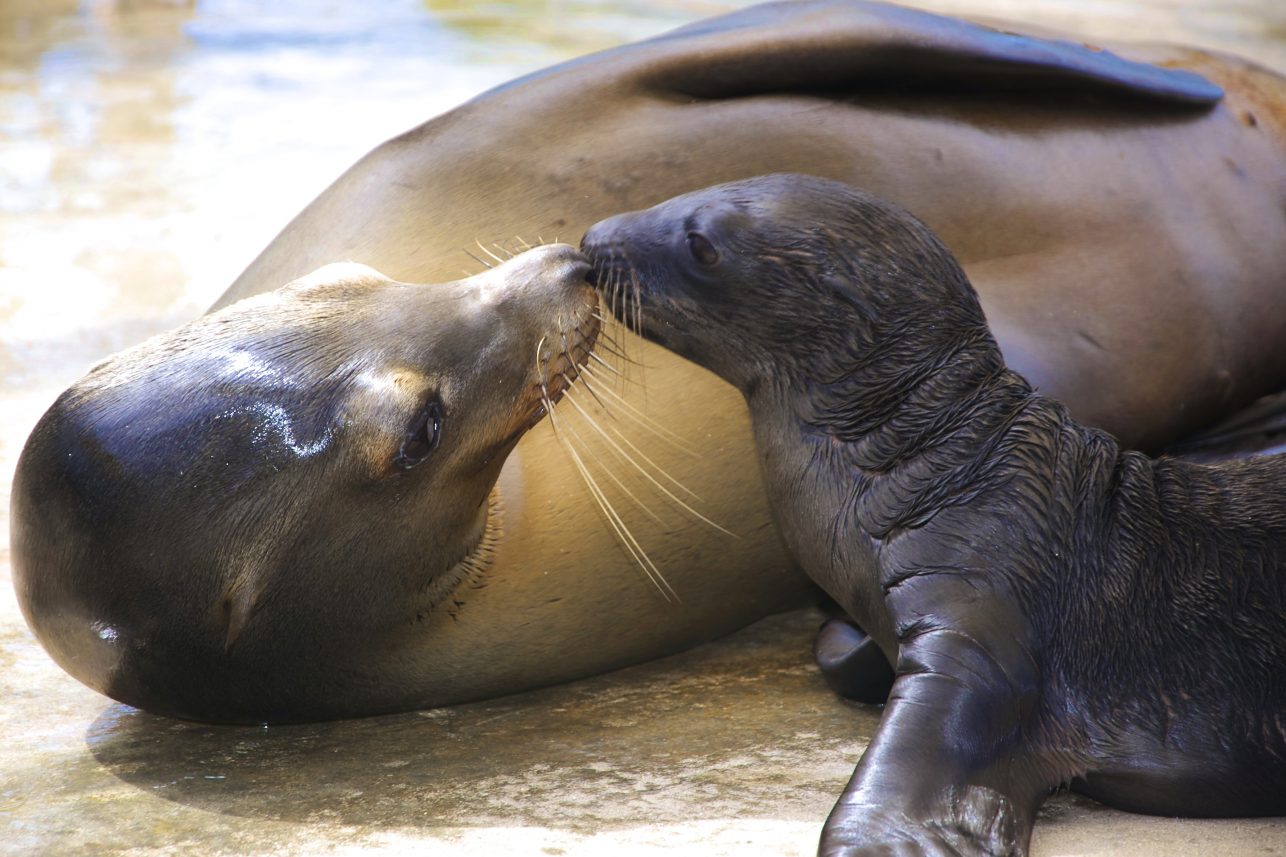 The American Humane Conservation program's rigorous criteria help verify the many dimensions of animal well-being. The areas of assessment include excellent health and housing; enrichment opportunities; positive social interactions within groups of animals, as well as between animals and handlers; safe and stimulating environments, with concern for factors such as appropriate lighting, sound levels, air quality, and thermoregulation; and evidence of thorough food preparation and protocols established to prevent and manage medical or operational emergencies. 
Dolphin Encounters' compliance with the American Humane Conservation standards was verified through an exhaustive onsite audit.
For over 140 years, American Humane has been at the forefront of virtually every major advance in the protection of animals from abuse and neglect, and today oversees the humane treatment of some one billion animals worldwide. They are also well-known for their "No Animals Were Harmed®" program ensuring the safety and humane treatment of animals in film and television.
In addition to being certified by American Humane, Dolphin Encounters at Blue Lagoon Island exceeds national and international requirements for having marine animals in professional human care and is also accredited by the Alliance of Marine Mammal Parks and Aquariums.