It is important to stay connected, particularly now when we are all staying home. We know that everyone is spending a lot of time on Zoom these days…ourselves included. Whether it be video chatting with your friends, meeting with colleagues, or having a family reunion – if you're looking to hide your background and transport yourself to beautiful Blue Lagoon Island, we've got you covered!
Download the image at the link below and use it as your Virtual Background on Zoom to hang out with Shawn, or even take a screenshot to get a virtual dolphin kiss!
More backgrounds to come – keep checking our social media to download them all.
Don't forget to share your images with us on social media by tagging #VirtualDolphinKiss!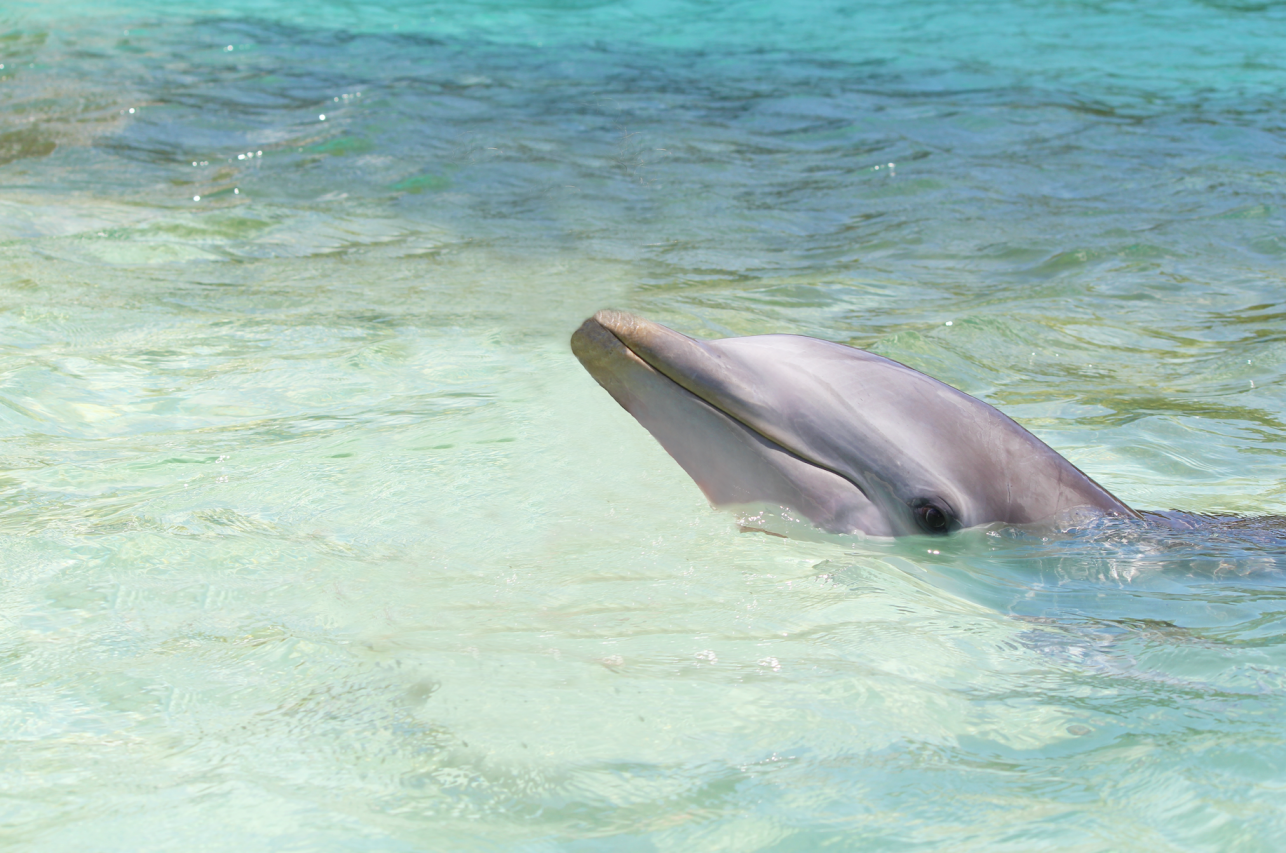 Download Your Virtual Dolphin Kiss Here!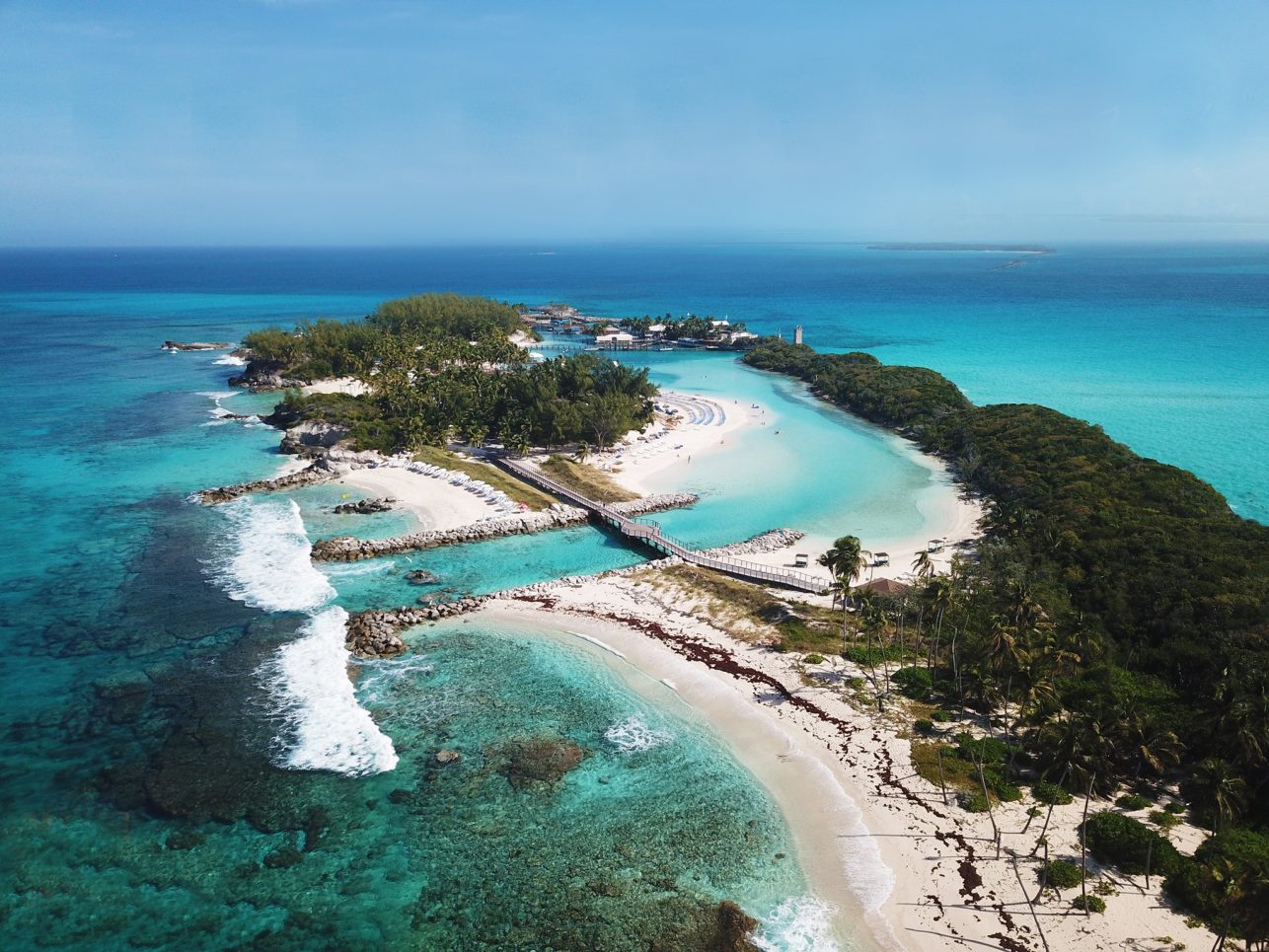 Download Blue Lagoon Island Zoom Background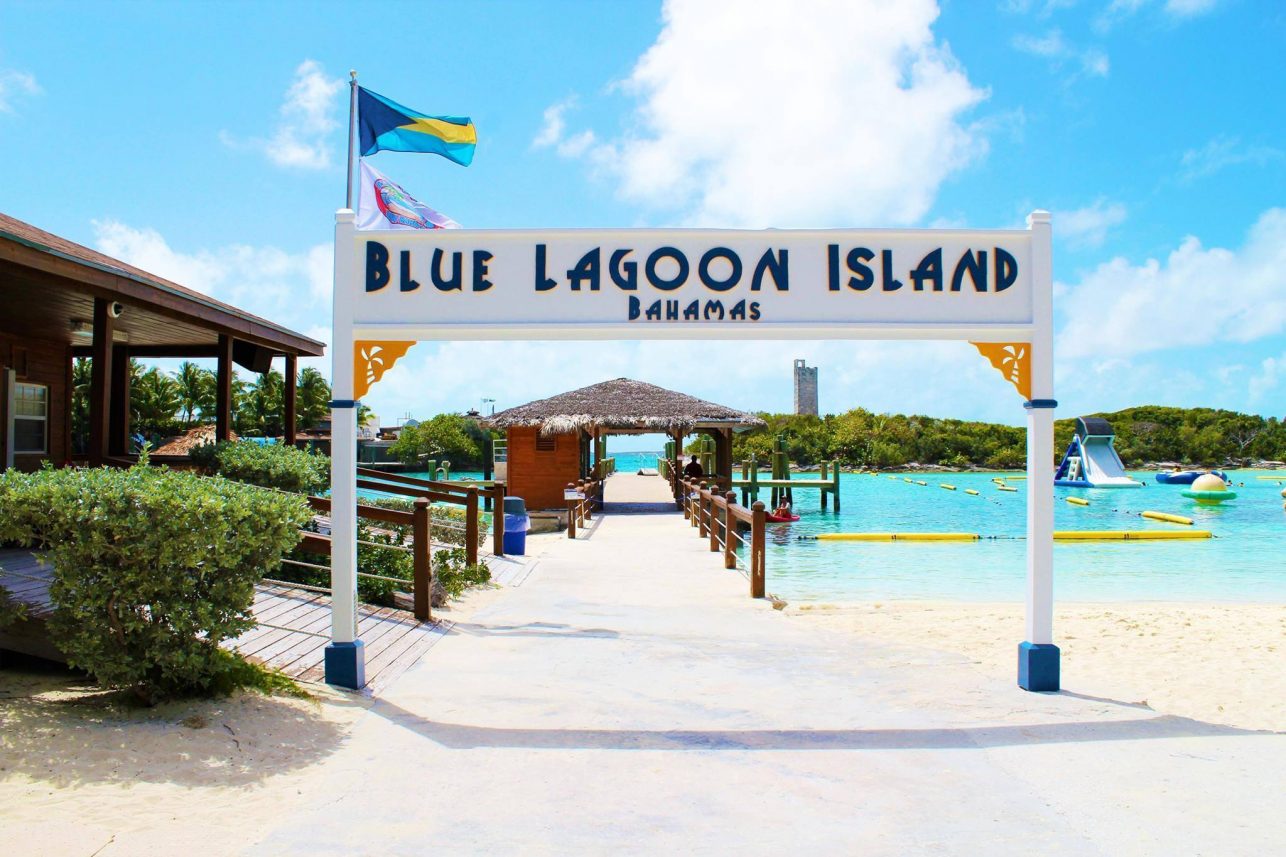 Download Blue Lagoon Island Sign Zoom Background