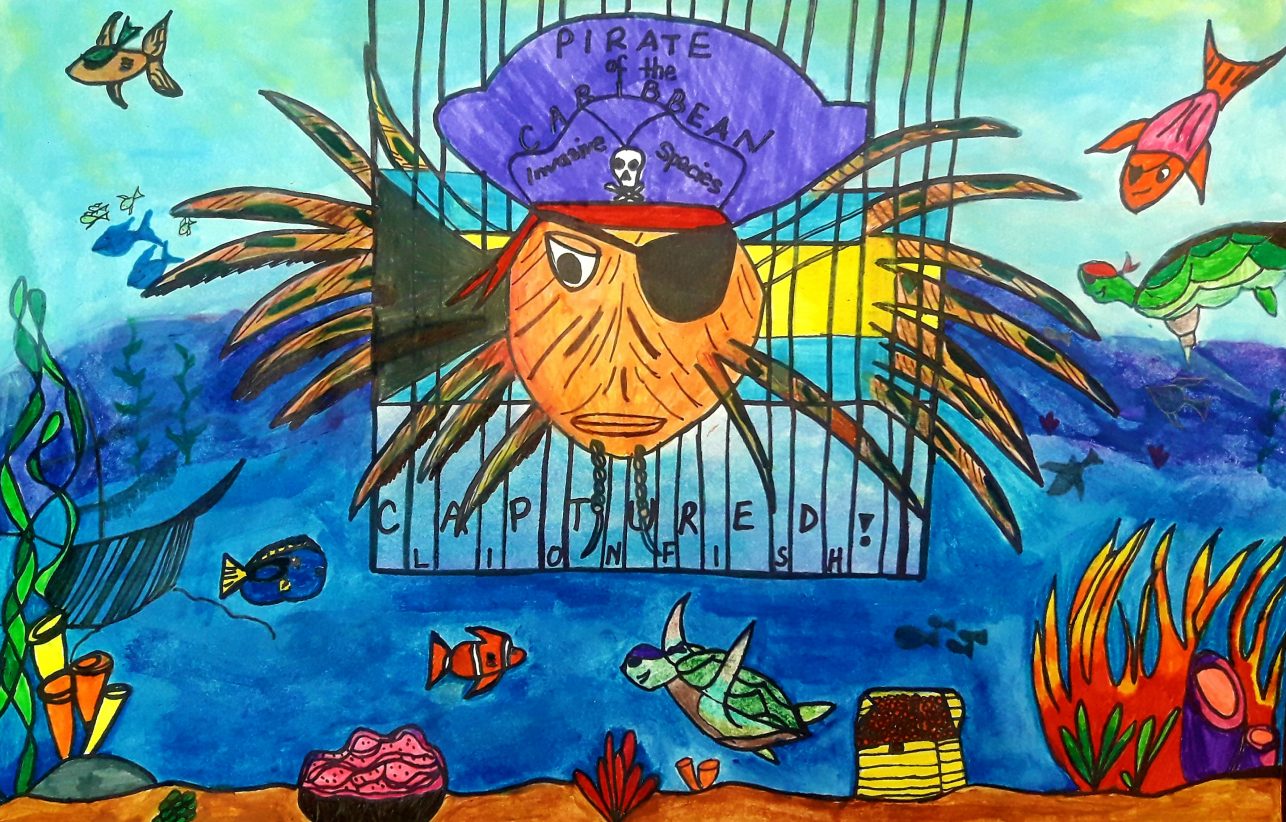 Students from around the Bahamas put the spotlight on invasive land and sea species in this year's 20th Annual Marine Education Poster Competition hosted by Dolphin Encounters – Project B.E.A.C.H. on Blue Lagoon Island (BLI).
This year's theme – Pirates of the Caribbean: Invasive Species in The Bahamas – encouraged students in Kindergarten to grade 12 to learn about the tremendous impact of invasive species like lionfish, cane toads and casuarina trees on our seas and islands from these human-introduced pests and use art to offer their solutions for dealing with the problems.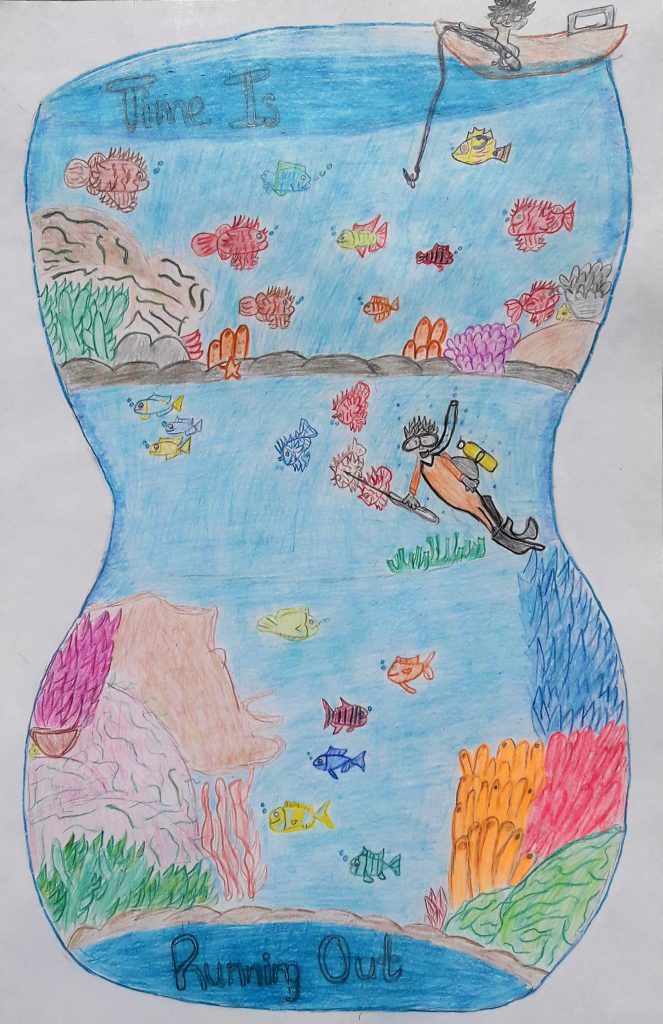 Despite the COVID-19 pandemic that shut down schools and businesses earlier this year, entries were submitted from students in New Providence, Abaco and Exuma.
The international judging panel of Amy Schulman, Education Supervisor at the Mirage, Las Vegas; Orla McDonnell, Marine Mammal Specialist II at Dolphin Quest, Bermuda; and Tristian Pratt, Education Supervisor at Dolphin Experience, Grand Bahama were challenged with choosing the category winners from an impressive selection of entries.
"The judges' job was not easy at all as we had so many creative entries again this year," says Annette Dempsey, Director of Education & Staff Development on Blue Lagoon Island. "This annual competition enables young Bahamians an opportunity to learn about a very important issue that very recently has been highlighted in the news with the resurgence of cane toads in western New Providence and the removal of casuarinas along the northeastern coastline."
Winners Get Dolphin Encounter Prizes
First, second and third place prizes were up for grabs in each of four age-group categories as well as the Special Education category.
In the Kindergarten through Grade 2 category, the winners were: 1st place – Brooke Stewart (Xavier's Lower School); 2nd place – Koen Stubbs (Xavier's Lower School); and 3rd place – Chloe Ellenwood (St. Andrews).
In the Grades 3 – 5 Category, the winners were: 1st place – Logan Stubbs (Xavier's Lower School) and 2nd place – D'Nyah Armbrister (St. Francis & Joseph Primary).
In the Grades 6 – 8 Category, the winners were: 1st place – Jacob Malone (Agape Christian School, Abaco); 2nd place – Candace Bodie (St. Francis & Joseph); and 3rd place – Omari Stewart (St. Augustine's College).
The sole winner in the Grades 9 – 12 Category was Naima Nixon (St. Andrews Anglican School, Exuma).
In the Special Education Category, the winners were: 1st place – Anwar Seymour; 2nd place – Samiya Joseph and 3rd place – Sapphire Stirrup. All three winners were 4th grade students at the Centre for the Deaf.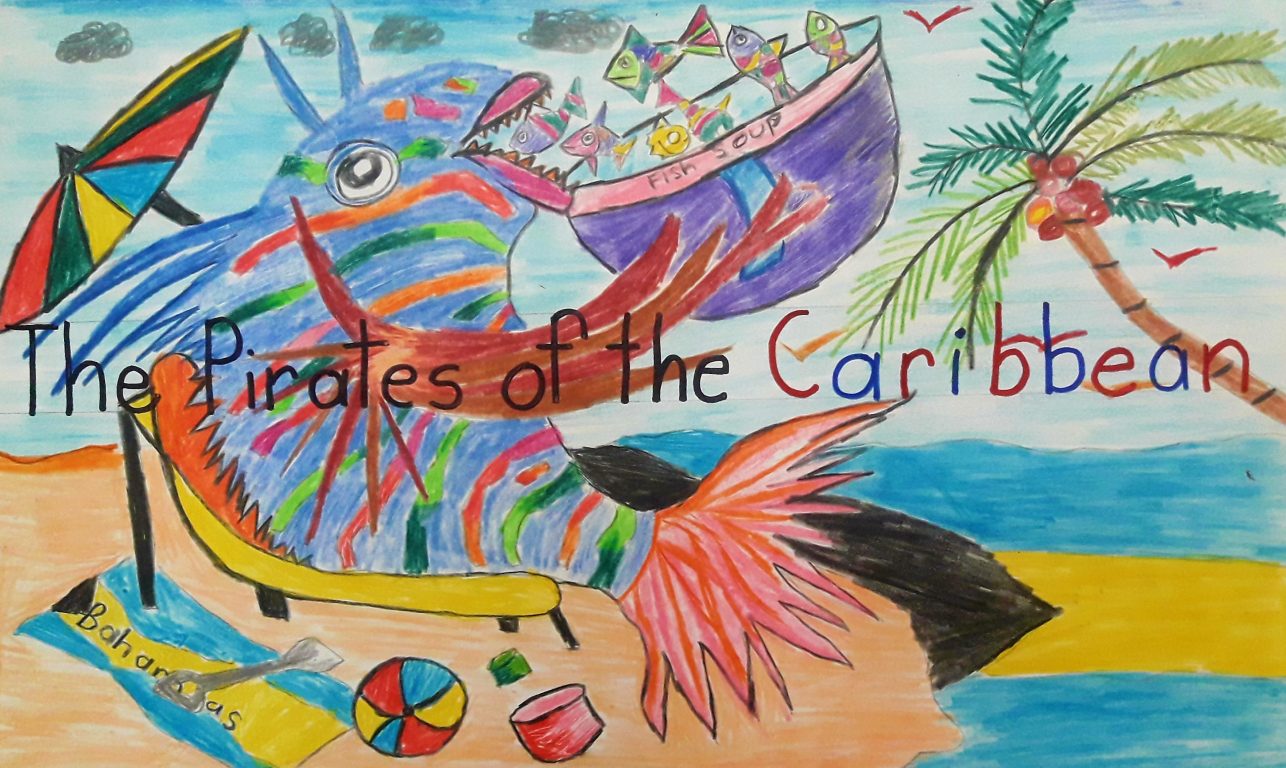 Two Students Receive International Acclaim
For the second year, Project B.E.A.C.H. was invited to enter Bahamian artwork in the International Festival of the Oceans Art Competition hosted by Delphinus in Mexico. Jordan Cash (Xavier's Lower School) placed Second in his age division and Jacob Malone placed with Honorable Mention in his age division in the international competition.
"We were especially excited to once again see our students' work being recognized on an international level. Last year, Jacob's entry placed second overall in the International Festival of the Ocean Arts Competition and many of the Bahamian entries were put on display at Cancun's airport," says Ms. Dempsey.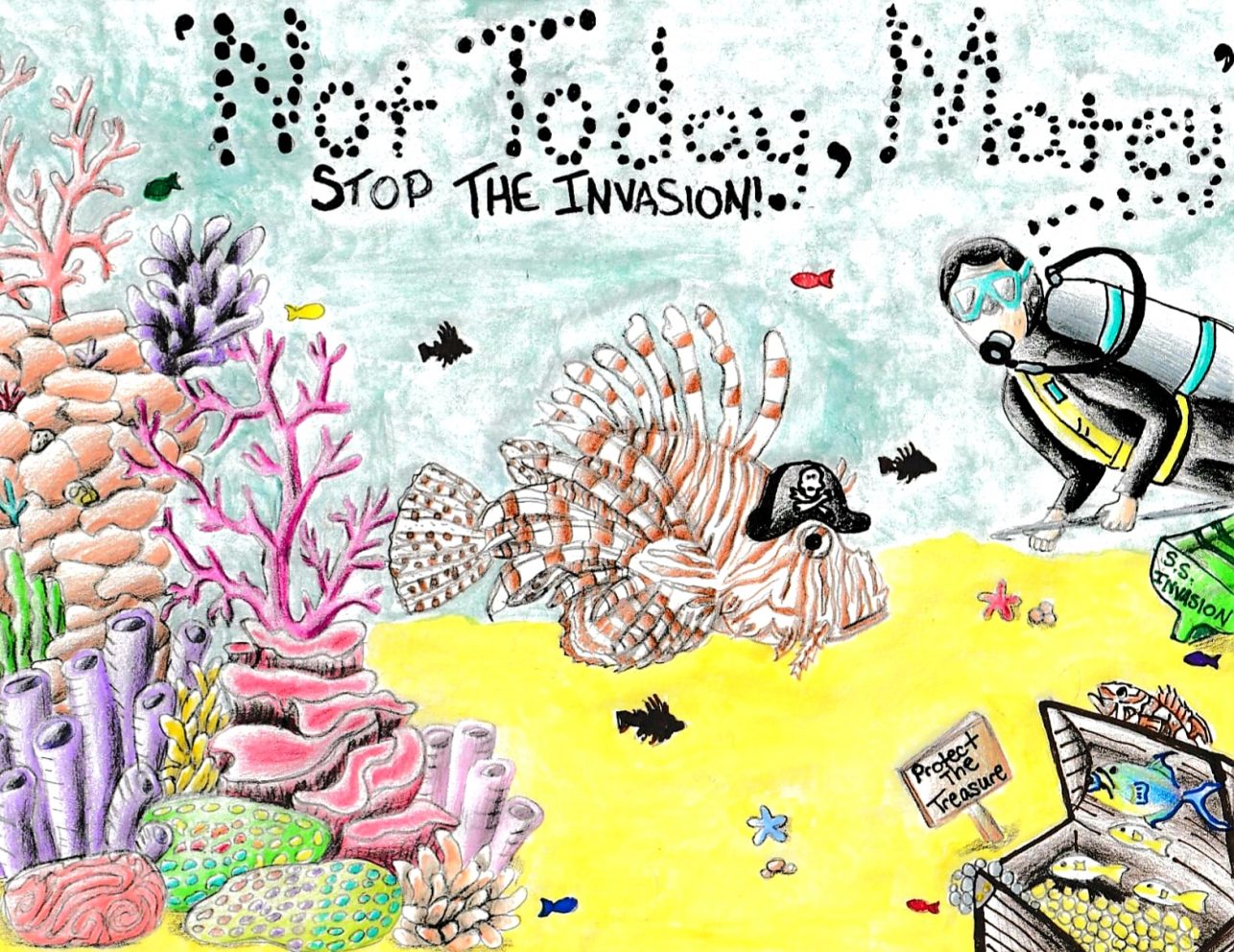 Due to the COVID-19 pandemic and resulting school and business closures, the competition was extended to include online submissions through the month of May. The pandemic also meant that this year there was no awards presentation ceremony.
National Prizes for winning entries included passes to many of the exciting activities on Blue Lagoon Island, including Swim with the Dolphins, Sea Lion Encounter, Stingray Encounter, Beach Day, Segway Safari and private tours.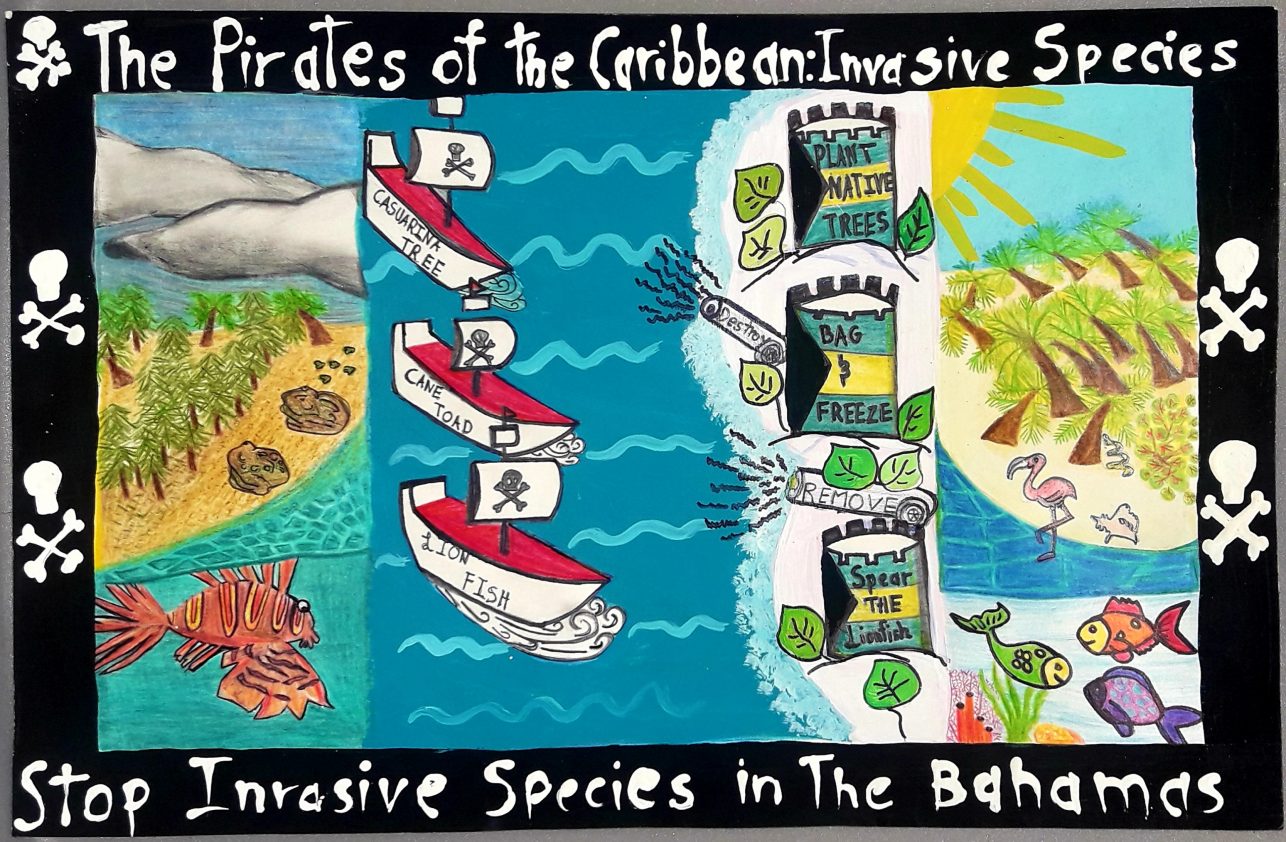 In order to recognize the importance teachers play in educating and encouraging students on these critical topics, Dolphin Encounters Project B.E.A.C.H. also awarded the teacher of each first place student two Blue Lagoon Island Beach Day passes.
To learn more about The Bahamas marine environment and the education programs offered by Blue Lagoon Island, contact education@dolphinencounters.com.