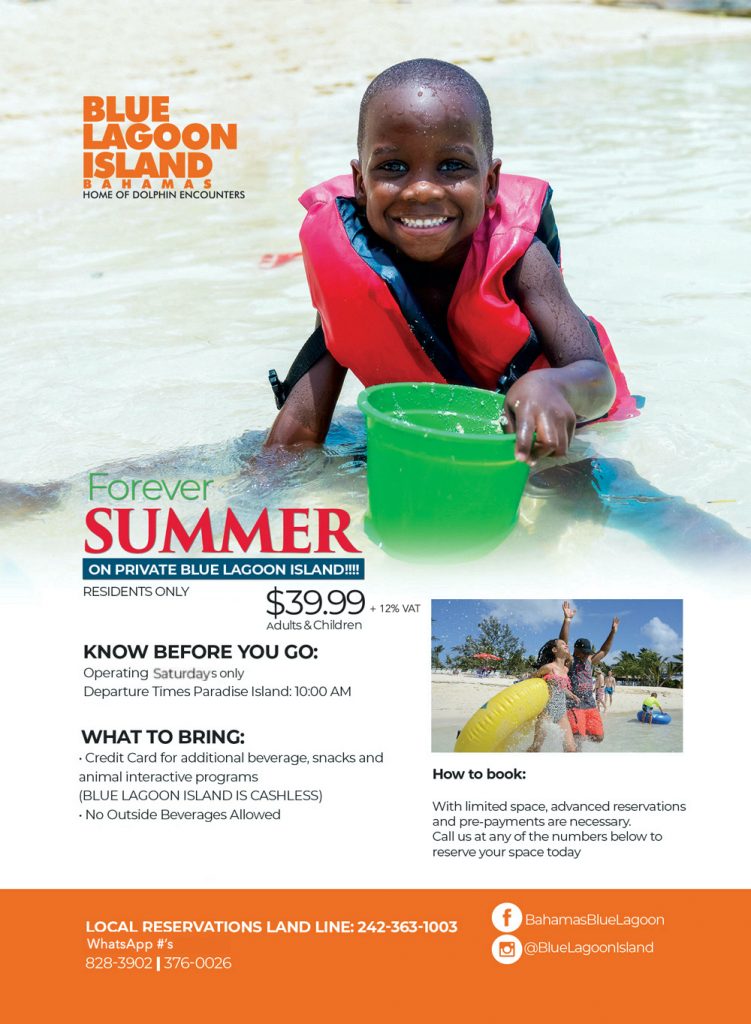 It's been a long time coming, but we are excited to let you know that we are NOW OPEN!
Come play and relax on our beautiful Lagoon beaches
in a safe environment.
It may be December, but it's FOREVER SUMMER on Blue Lagoon Island!
Space is limited so be sure to book your beach chairs early!