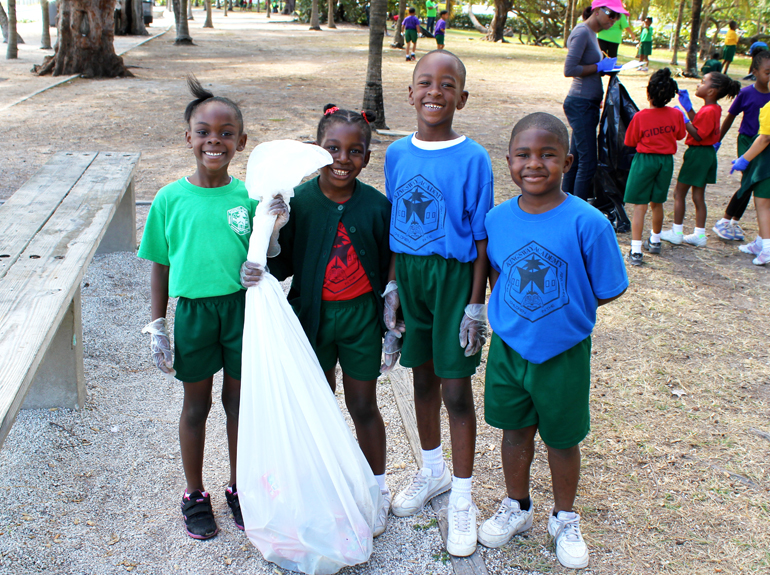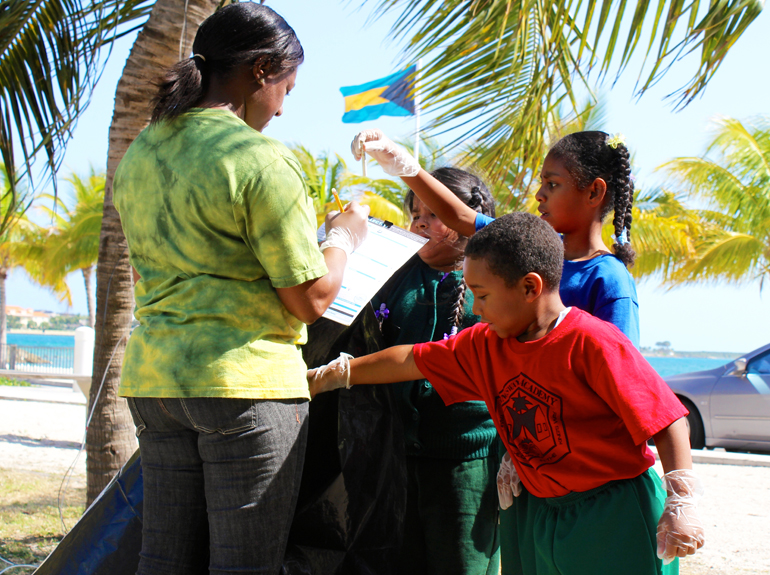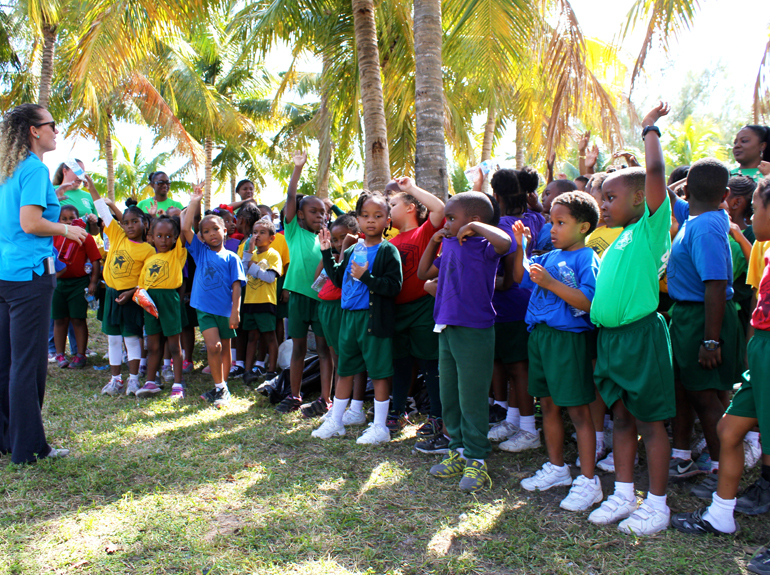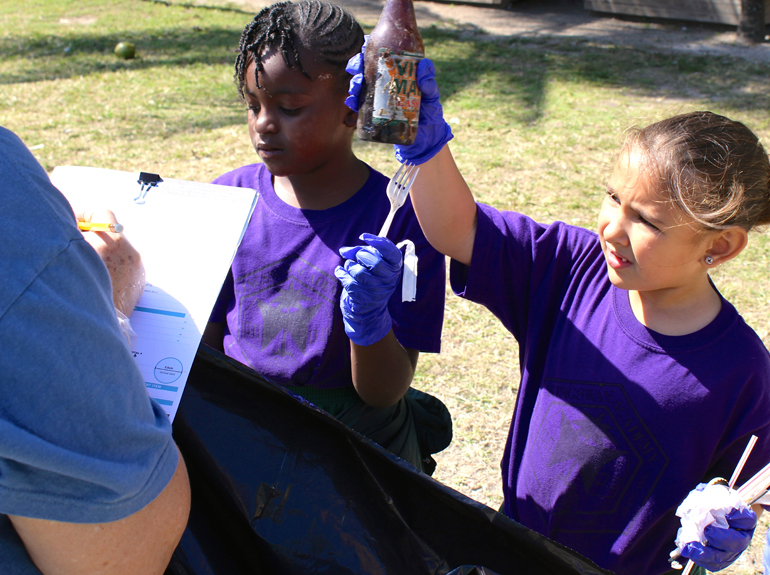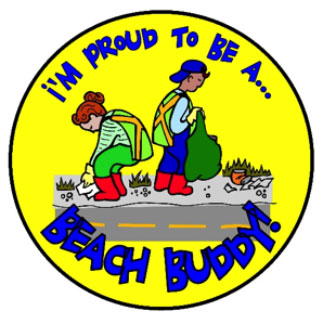 Audience

Kid's Grade 1 - College

Participants

Groups 20 – 200

Location

Local Beach

Time

8:00 AM – 3:00 PM

Duration

2 Hours
Beach Buddies Take Pride in Clean, Safe Beaches!
A beach littered with trash is a depressing sight. But a beach lined with volunteers armed with trash bags and eager to clean up is a positive, hopeful sight. We can all help when it comes to cleaner beaches.
Beach clean-ups serve many important functions. The deaths of thousands of marine animals — including seabirds, whales, dolphins, sea turtles, and fish —can be prevented by removing plastics from beaches and the ocean. These animals often ingest or become entangled in plastics.
Beaches are places that Bahamians enjoy in the evenings, on weekends and holidays. Broken glass and trash make it dangerous to play at the beach! The privilege to play there means packing up the trash you brought. It's even better if you pick up a couple extra pieces so that others would know you want a clean beach.
Finally, beaches are an important attraction for tourists. The long, beautiful clean beaches people see in the advertisements of the Bahamas should be what they see in reality! Keeping our beaches clean will mean that travelers will continue to make the Bahamas their destination of choice. This 2-hour field trip will focus your students on the problems caused by marine debris and put their energy into solving them. You can build on that stewardship back in the classroom with follow up activities and green actions!
Each Beach Buddy Program Includes
Two Marine Educators
Marine Debris Activity
Gloves, Bags, Data Cards & Water
Water Bottle & Sea Tag Award
Teacher Kit: Classroom Activities, DVD & Quizzes, Animal Photo, Recycle Tote & Water Bottle
FREE 8×10 Class Photo for Green Action!
Program Pricing Information
FREE All Schools & Groups
Minimum Age: children Grades 3 & up
Location: selected based on teacher's preference from a list of local beaches needing attention
Bus transportation is NOT included in this program
FREE 8×10 Class Photo for Green Actions!
Option Pre & Post-program Classroom Activities
Education rates are only available by advance reservation and apply to school or organization groups of students. All reservations require 100% pre-payment and tickets are non-refundable. Special program rates for public schools or scholarships are only available to qualifying organizations.