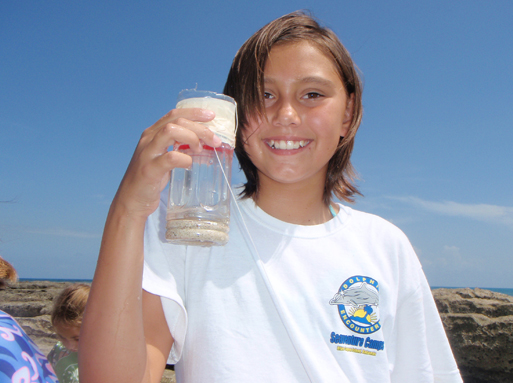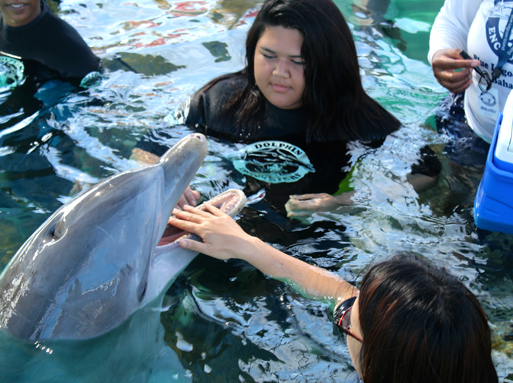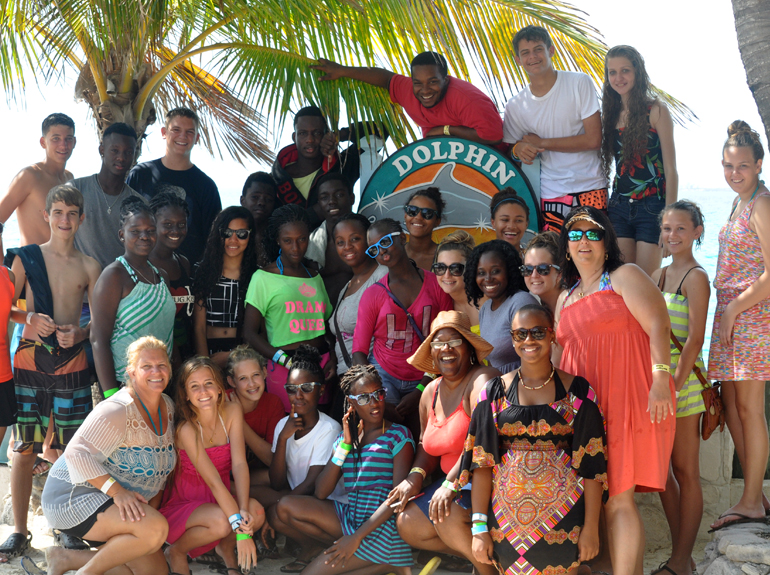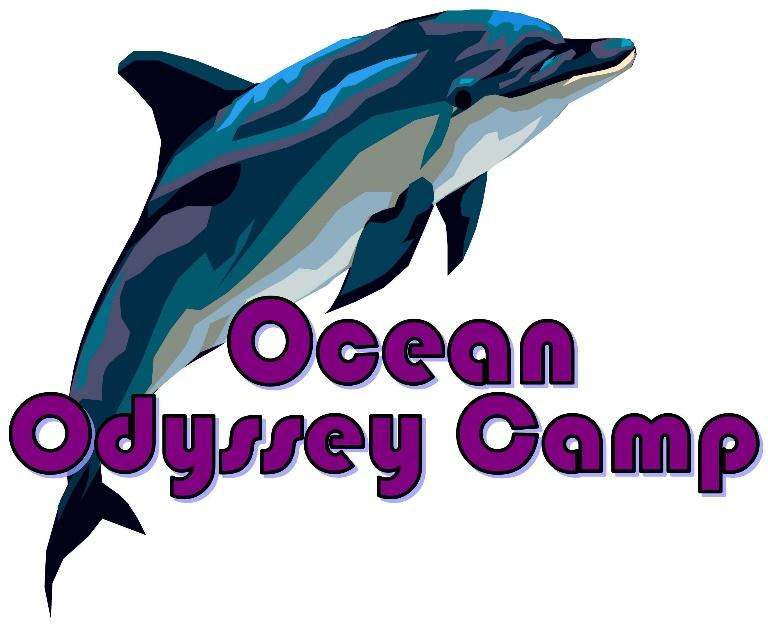 Audience

Kid's Grades 3 - College

Participants

Groups 10 - 30

Location

Blue Lagoon Island

Time

8:30 AM – 4:30 PM

Duration

8 Hours
Students Thrive on the Journey of an Ocean Odyssey!
The Ocean Odyssey Camp is a journey of discovery through our vast and mysterious oceans.  Across three activity sessions, kids will investigate the diverse life found in marine eco-systems of The Bahamas.  Your teacher selects the topics and we map out an incredible day of science-based inquiry.
How do dolphins use their echolocation?  Are sharks and rays really dangerous? How are animals of the deep adapted to live in such extreme conditions?  Underlying all these topics is marine conservation – ways we need to protect these animals and ocean places.
As a custom-designed program, teachers can also select from:
Pre-Camp Study Materials
Snorkeling
Mangrove Habitat Field Trip
Beach Clean-Up
Need to go more in depth? No problem!  Each topic can be developed for a full day of activities and a multi-day camp scheduled for your class.
Program Description
Each Sea Camp Program includes:
Round-trip boat transportation
Dolphin Orientation
Shallow-water Dolphin Encounter
Marine Activity Sessions (2)
Choice of Marine Topics: Coral Reefs, Intertidal Zone, Marine Mammals, Mangrove Habitat, The Deep, Animal Training & Marine Conservation
Facility Tour
Healthy Snack & Lunch
Student Kit: Backpack, Activity Book & Animal Photo
Teacher Kit: Classroom Activities, DVD & Quizzes, Animal Photo, Recycle Tote & Water Bottle
Chaperone Gift
FREE 8×10 Class Photo for completed Green Action!
Program Pricing Information
Private Schools & Groups – $54 per child
Public Schools – $38 per child
Minimum Age: children Grade 3
Required FREE Chaperones – 1 adult per 10 children
Additional Chaperones – $6 per adult
VAT included in all ticket prices
Option Additional Chaperone Lunches $7 per adult
Option Chaperones to participate in encounter – $27 per adult
FREE 8×10 Class Photo for completed Green Actions!
Option Pre-camp study materials for the selected topics
Option Snorkeling, Mangrove Habitat Field Trip or Beach Clean-up
Education rates are only available by advance reservation and apply to school or organization groups of students. All reservations require 100% pre-payment and tickets are non-refundable.
Special program rates for public schools or scholarships are only available to qualifying organizations.
Programs, dates, fees and discounts are subject to change and/or cancellation.