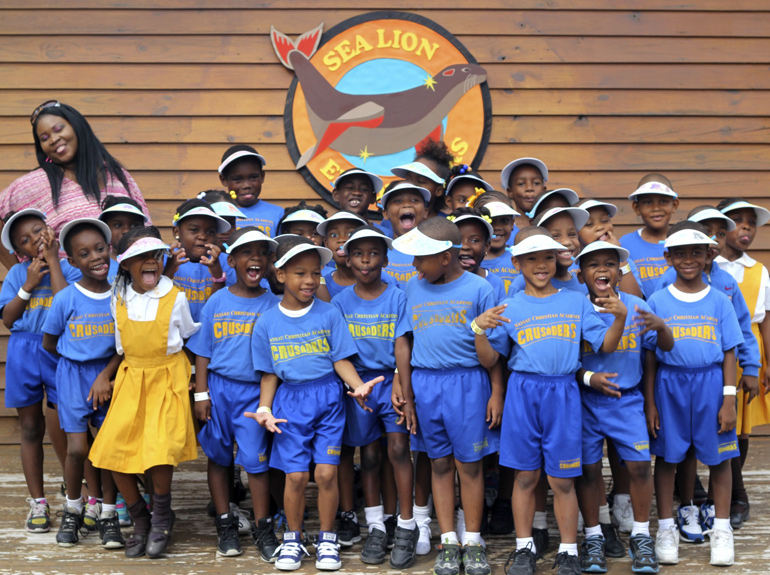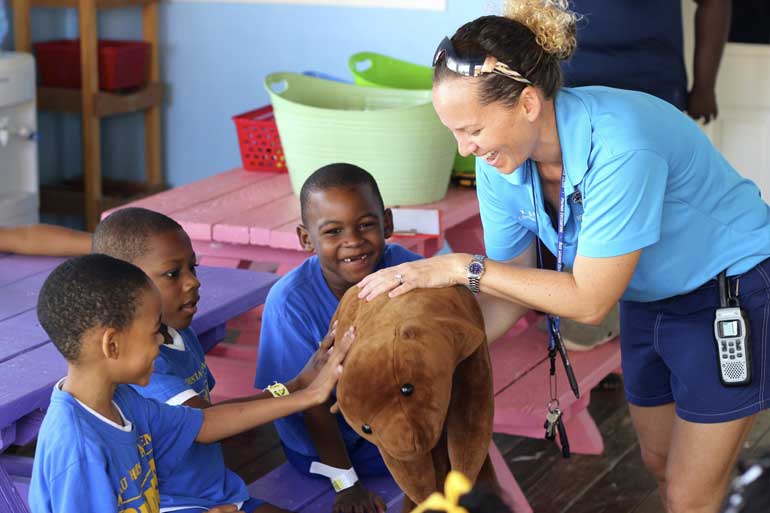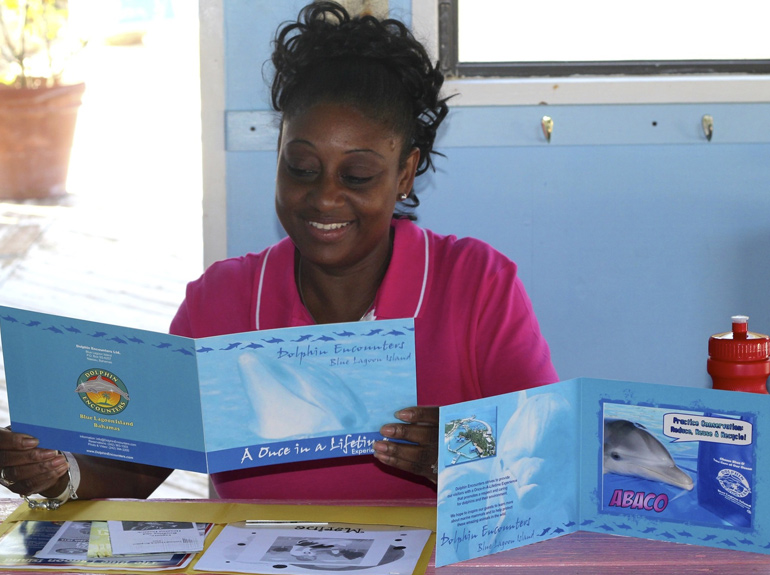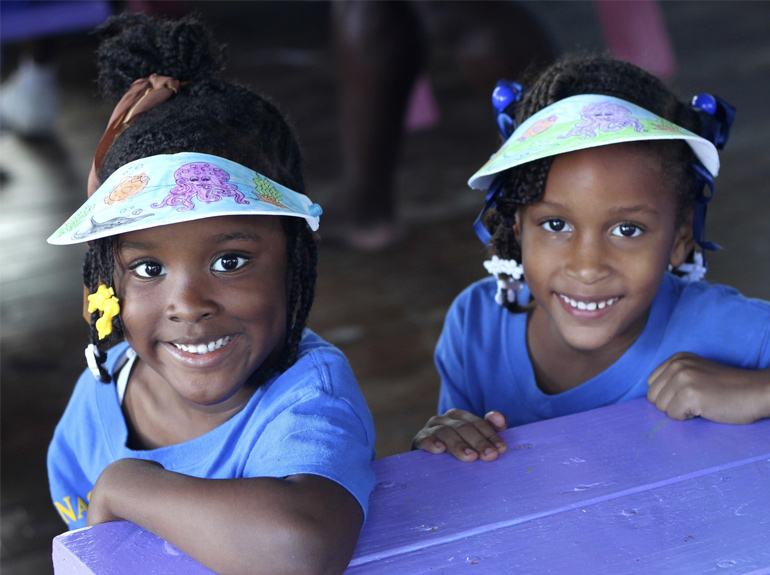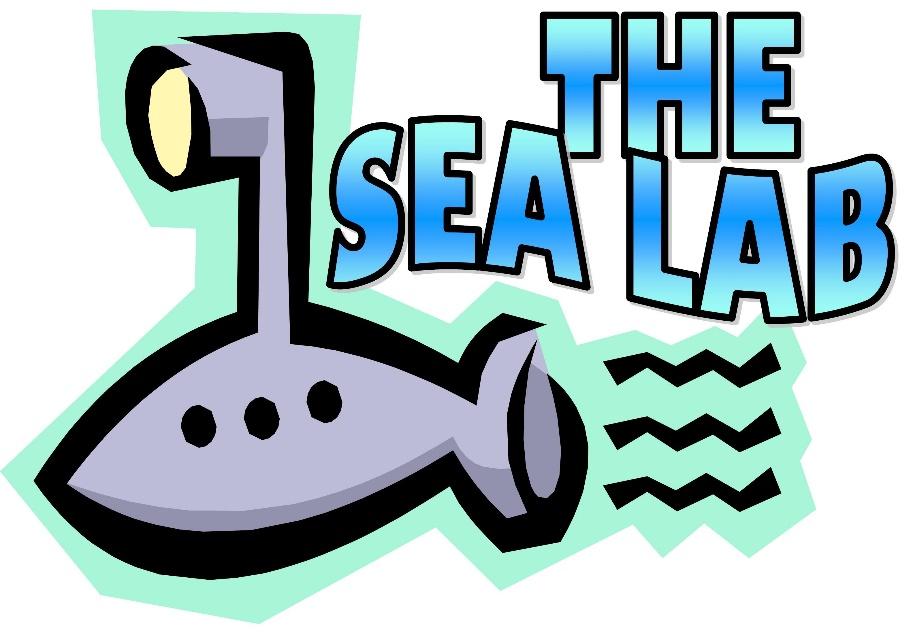 Audience

Kid's Grades K – G2

Participants

Group 10 - 40

Location

Blue lagoon Island

Time

10:30 AM – 1:30 PM or 2:30 PM

Duration

3 – 4 Hours
Each Sea Lab Program includes:
Round-trip boat transportation
Sea Lion & Dolphin Demos
Marine Art Activity
Touch Tank Session (only available with lunch upgrade)
Healthy Snack & Juice
Student Kit: Lunch Tote, Activity Book & Animal Photo
Teacher Kit: Classroom Activities, DVD & Quizzes, Animal Photo, Recycle Tote & Water Bottle
Chaperone Gift
Option upgrade snack to lunch
Option chaperone lunch
FREE 8×10 Class Photo for Green Action!
Young Students Explore the Ocean with new Marine Friends
The Sea Lab is the safe, marine adventure that little ones love! Students begin their adventure traveling to Blue Lagoon Island on one of our professional double-decker catamarans. Marine Educators will escort them through the facility to the hub of their activities – The Sea Lab.
Do you want your kids to learn about dolphins? Sea lions? Or even creatures that roam the coral reef? You get them all in this program. Hands-on activities and live-animal presentations keep their toes dry and get these little learners excited about their new marine friends. Take the plunge and put a marine adventure into your field trip plan!
Prices:
Private Schools – $16 per child
Public Schools – $11 per child*
Required FREE Chaperones – 1 adult per 5 children
Additional Chaperones – $6 per adult
VAT included in all ticket prices
Option Lunch Upgrade for Children: $2 (includes hot dog, snack and juice)
Option Lunch for Adults: $6 (includes hamburger, fries, fruit and beverage)
FREE 8×10 Class Photo for Green Actions!
Minimum Age: 3 years – Children 2 and under may attend at no cost with an adult chaperone BUT will not receive any items, snack or beverage included in the program.
 Sea Lab returns to PI at 1:30 PM; Sea Lab with lunch upgrade returns at 2:30 PM.
Education rates are only available by advance reservation and apply to school or organization groups of students. All reservations require 100% pre-payment and tickets are non-refundable.
Special program rates for public schools or scholarships are only available to qualifying organizations. Programs, dates, fees and discounts are subject to change and/or cancellation.
To make a booking, please complete the booking request or email education@dolphinencounters.com or call 242-359-0278.