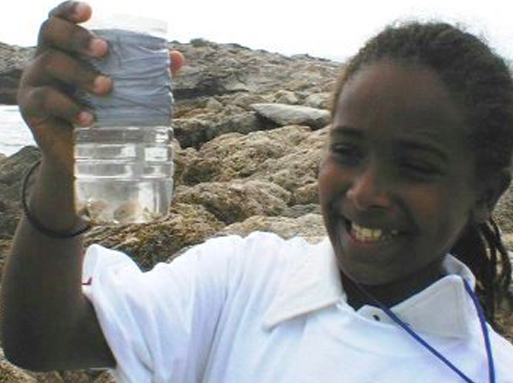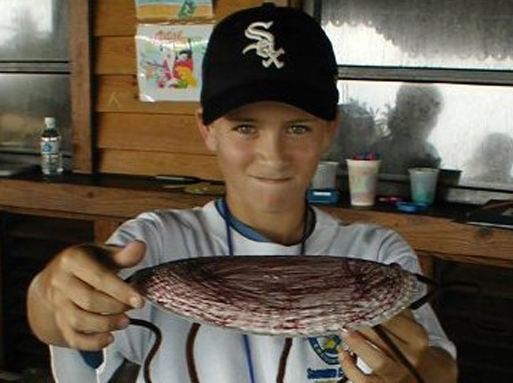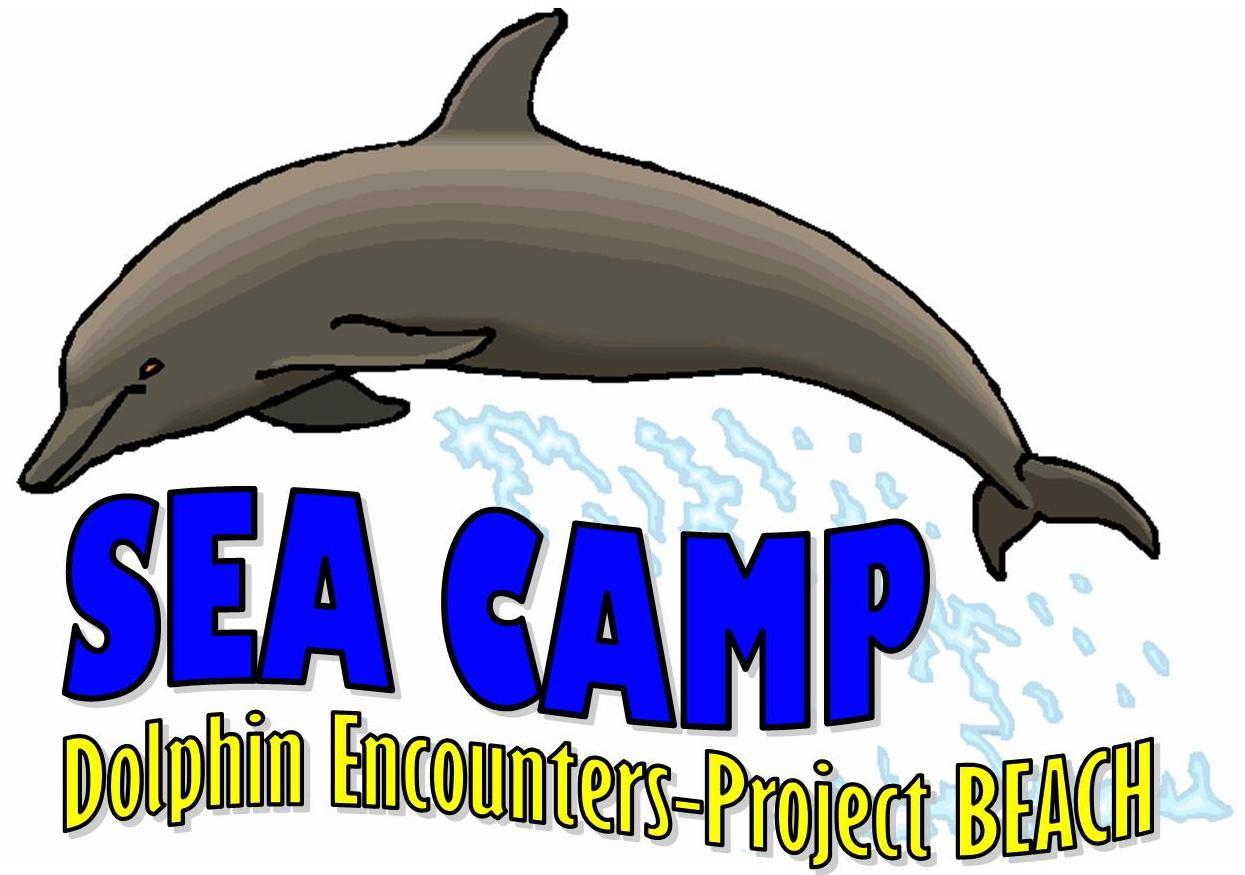 Audience

Kid's Grades G3 - College

Participants

Group 10 – 30

Location

Blue Lagoon Island

Time

8:30 AM – 2:30 PM

Duration

6 Hours
Explore Ocean Habits & Marine Life
The Sea Camp is made for the teacher that wants to link classroom objectives with a day of unforgettable hands-on learning.  To start off, the kids get up close and personal with our dolphins in the shallow-water encounter.  A marine mammal makes a huge impression on kids of all ages!
With that enthusiasm to learn more about the Ocean, kids dive into the Marine Activity Session, exploring a habitat or marine life through experiments and games.  Educators can select from a variety of topics so the camp content can fulfill a number of curriculum needs and develop science-inquiry skills.
Program Description
Each Sea Camp Program includes:
Round-trip boat transportation
Dolphin Orientation
Shallow-water Dolphin Encounter
Marine Activity Session (1)
Choice of Marine Topics: Coral Reefs, Intertidal Zone, Marine Mammals, Mangrove Habitat, The Deep, Animal Training & Marine Conservation
Facility Tour
Healthy Snack & Lunch
Student Kit: Backpack, Activity Book & Animal Photo
Teacher Kit: Classroom Activities, DVD & Quizzes, Animal Photo, Recycle Tote & Water Bottle
Chaperone Gift
FREE 8×10 Class Photo for Green Action!
Program Pricing Information
Private Schools & Groups – $38 per child
Public Schools – $27 per child
Minimum Age: children Grade 3
Required FREE Chaperones – 1 adult per 10 children
Additional Chaperones – $6 per adult
VAT included in all ticket prices
Option Chaperone Lunch $7 per adult
Option Chaperones to participate in encounter – $27 per adult
FREE 8×10 Class Photo for Green Actions!
Education rates are only available by advance reservation and apply to school or organization groups of students. All reservations require 100% pre-payment and tickets are non-refundable.
Special program rates for public schools or scholarships are only available to qualifying organizations.
Programs, dates, fees and discounts are subject to change and/or cancellation.