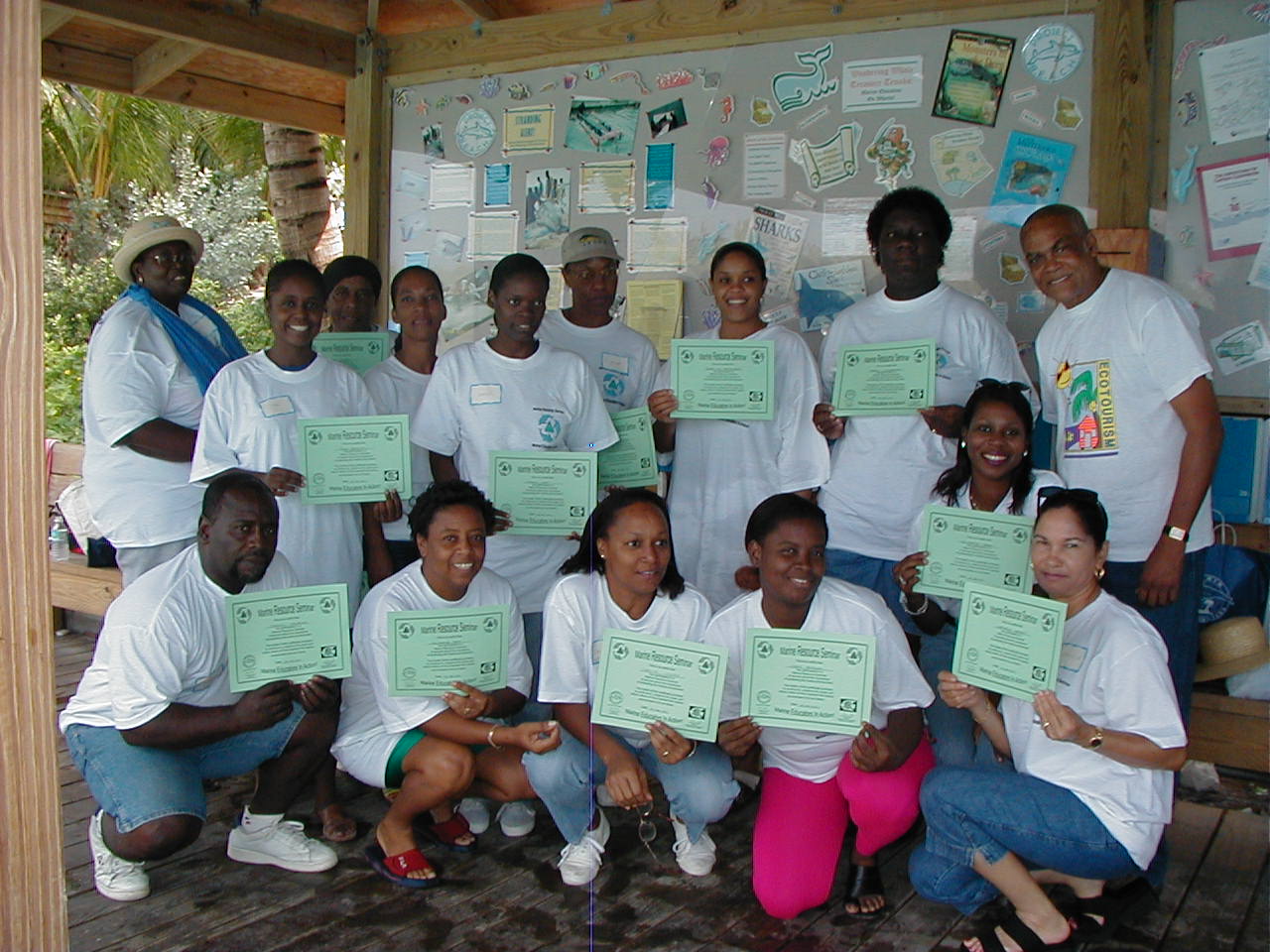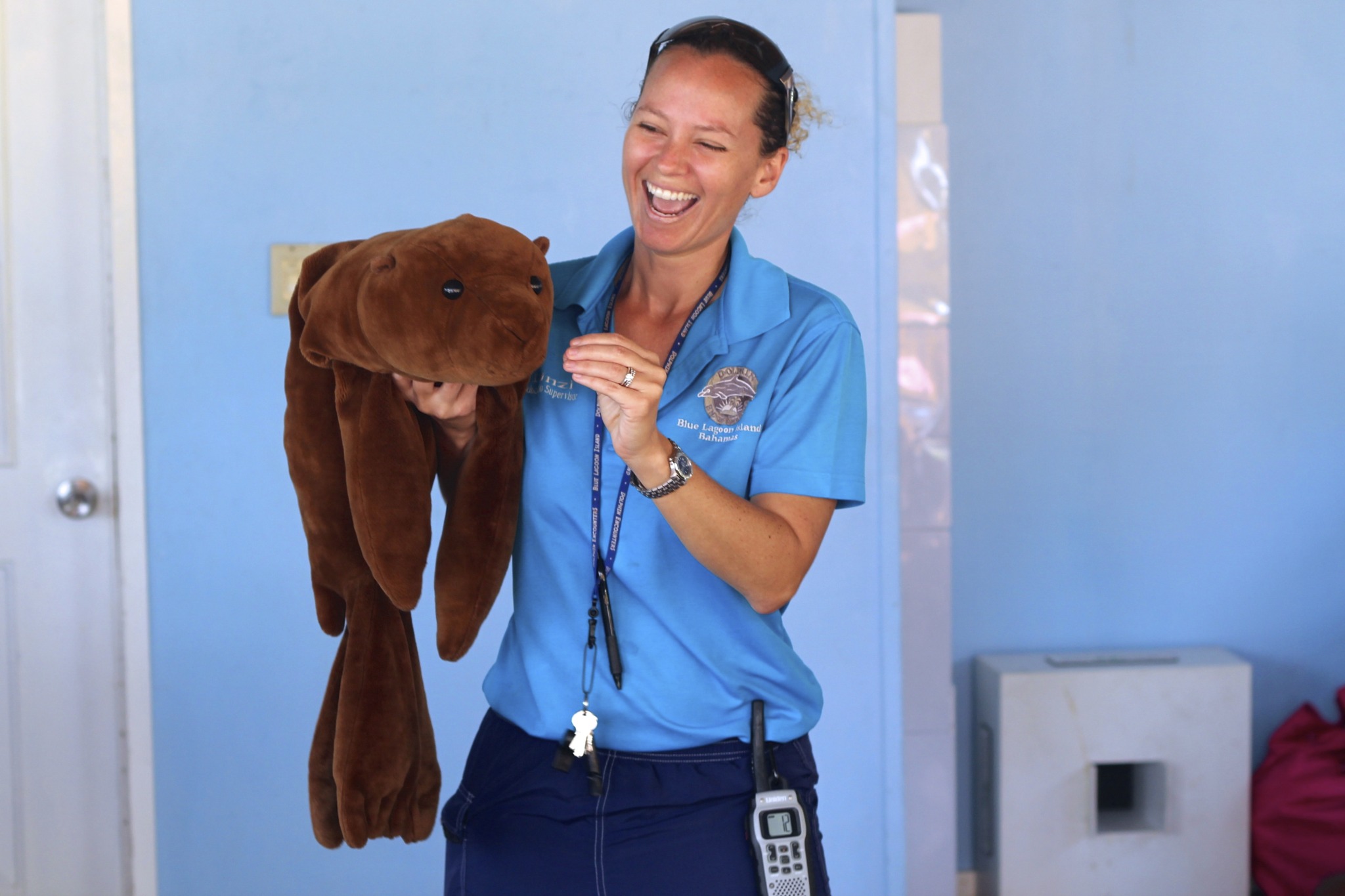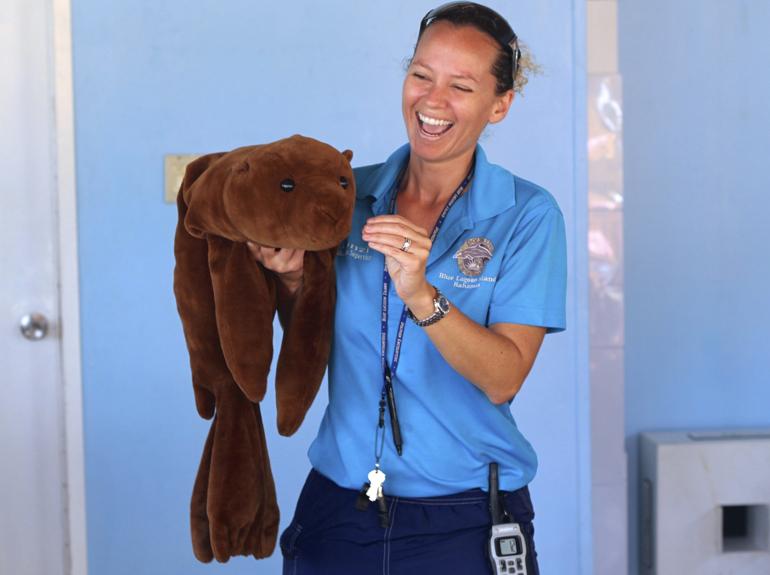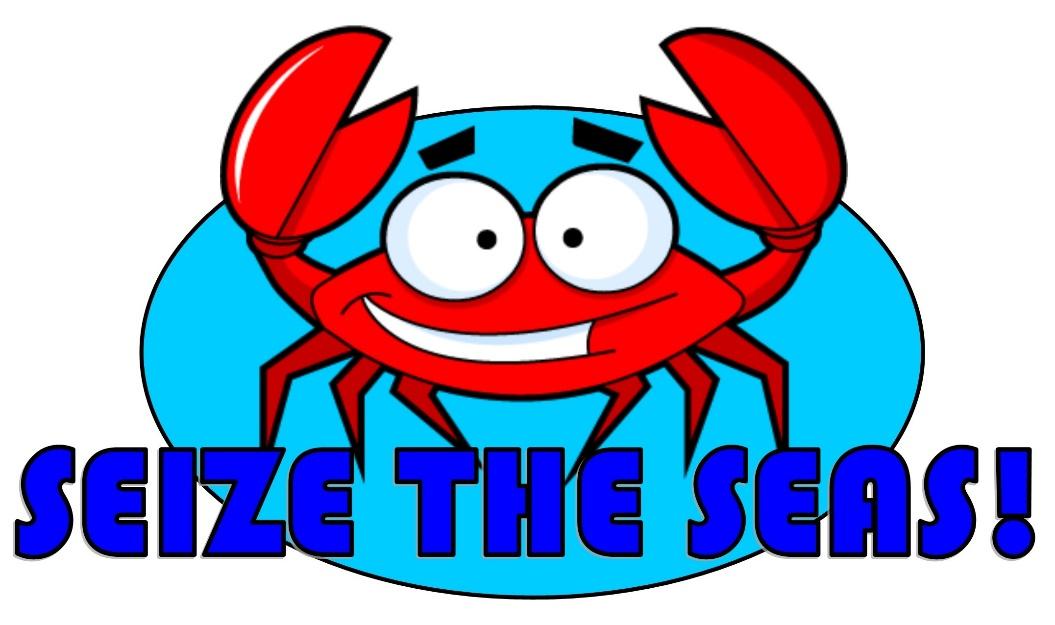 Audience

Active Teachers Grades K – G12

Participants

1 - 30

Location

Blue lagoon Island

Time

8:30 AM – 11:30 AM

Duration

3 Hours
Each Seize the Seas Program includes:
Round-trip boat transportation
Each Seize the Seas Program includes:
Round-trip boat transportation
Dolphin Orientation
Shallow-water Dolphin Encounter
Touch Tank Session & Sea Lion Demo
Program Q & A Session
Healthy Snack & Juice
Teacher Kit: Classroom Activities, DVD & Quizzes, Animal Photo, Recycle Tote & Water Bottle
Seize the Seas…A Bahamian Teacher Experience
For some educators, it may be the first time your ever thought about meeting a dolphin or touching live conch and starfish. But a nation of 700 islands needs teachers to experience real marine education and bring that excitement back into the classroom or out on a field trip.
How do we train marine mammals? Why is it important to protect our ocean resources like conch? How can we inspire our kids to be ocean stewards? These are just some of the questions teachers may learn about in the Seize the Seas Program. Experience first-hand what your students will do on a field trip to Dolphin Encounters.
Want to stay and play or bring family? See Options A, B & C to extend your day on Blue Lagoon Island. This program is only available on selected Saturdays during the school year. Contact our education department to get your space in the next Seize the Seas!
Prices
Educator or Qualified School Administrator – $11 per participant
Proof of current teaching status required at check in
Option one additional encounter participant (Age 4 & Up) – $11
Option add upgrade to Beach Day at Blue Lagoon – $36
Option bring up to two additional guest for discounted Beach Day Tickets

Ages 3 & Under – $7
Ages 4 – 12 – $30
Ages 13 & Up – $39

All discounted participants required to board 8:30 AM tender to Blue Lagoon
Any additional Beach Day guests paying resident rates may board 10:30 AM tender
VATs included in all ticket price
Education rates are only available by advance reservation and apply to school or organization groups of students and programs specific to individual bookings. All reservations require 100% pre-payment and tickets are non-refundable.
Programs, dates, fees and discounts are subject to change and/or cancellation.To make a booking, please complete the booking request or email education@dolphinencounters.com or call 242-359-0278.