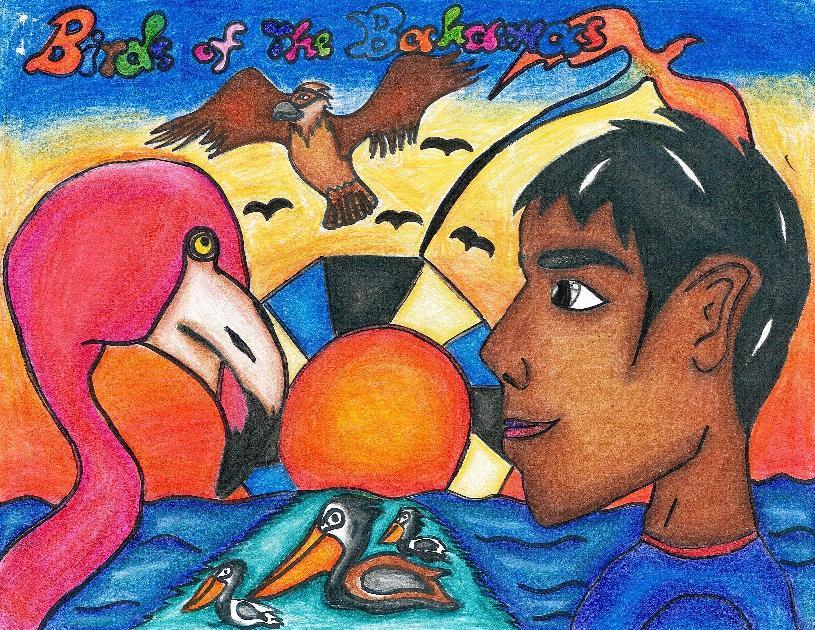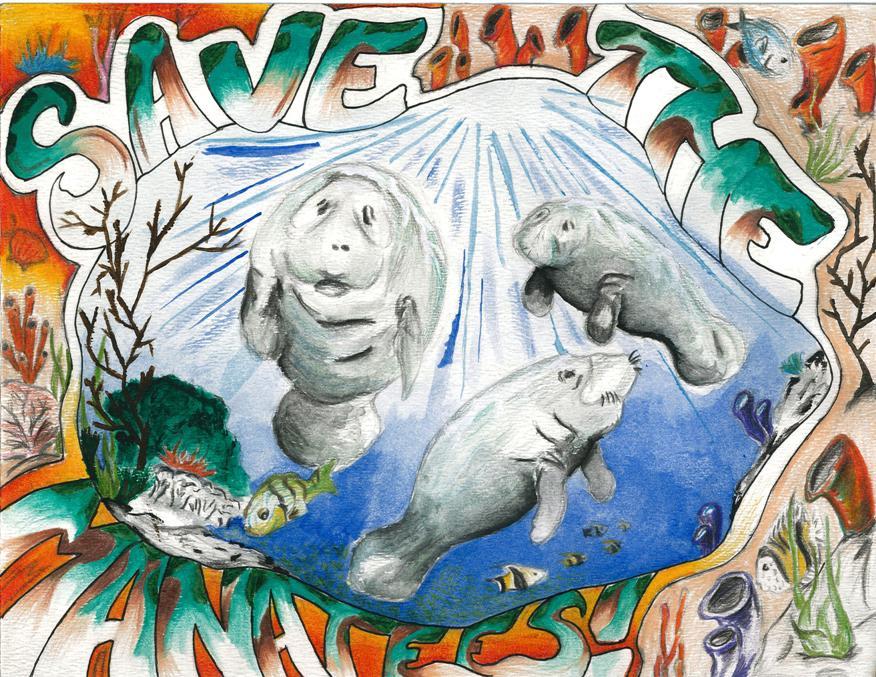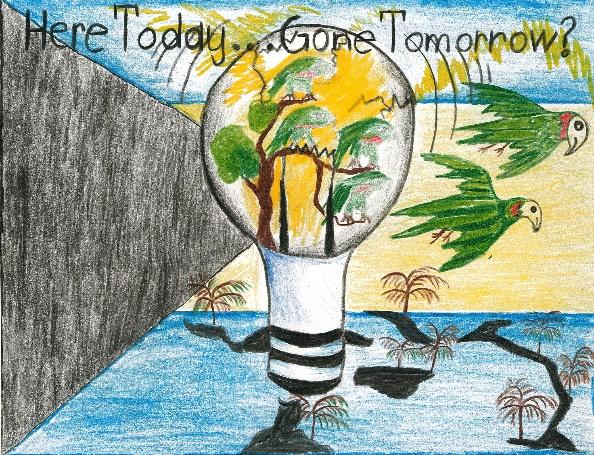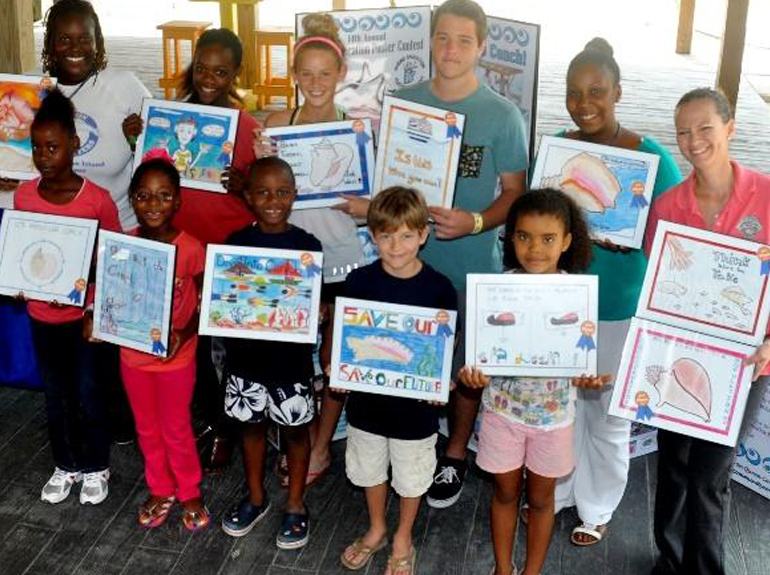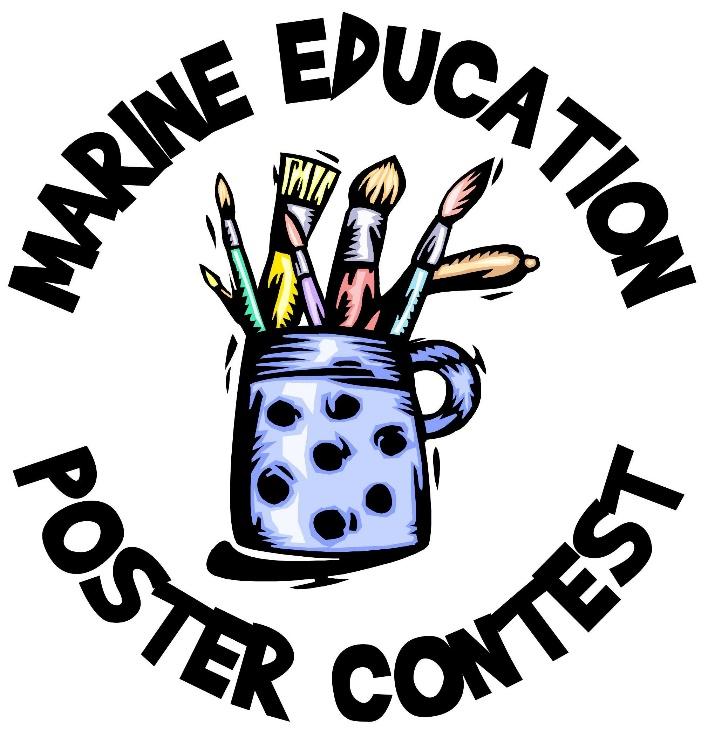 Audience

Kids Grade K – G12

Participants

Individual or Class

Location

None

Time

Spring

Duration

See Application
Each Marine Education Poster Contest includes:
FREE MEPC Info Sheet on the Contest Topic
FREE MEPC Application Form
Option Educators – Marine Assembly Program on the Poster Topic
FREE 8×10 Class Photo for Green Action!
Colorful Messages to Save The Ocean Come For Student Art
Poster art is a unique way for individual kids to share their personal message to the community to protect our marine environment. Could you imagine The Bahamas without conch? Or without coral reefs? Overrun with invasive species? No way! Sadly, in some countries, they have lost their marine  diversity and healthy habitats.
Let's not let beautiful marine habitats in The Bahamas disappear. Dive into learning about this year's topic and find ways to protect our wildlife for future generations. Learn more about the featured topic and the challenges faced from the MEPC Info Sheet and express your feelings through art in the annual Marine Education Poster Contest.
On request, our marine educators will present a FREE Marine Assembly Program at your school to introduce you to this year's topic and get your students to rally for marine conservation through poster art. Step up to the plate and fight for the marine life of The Bahamas!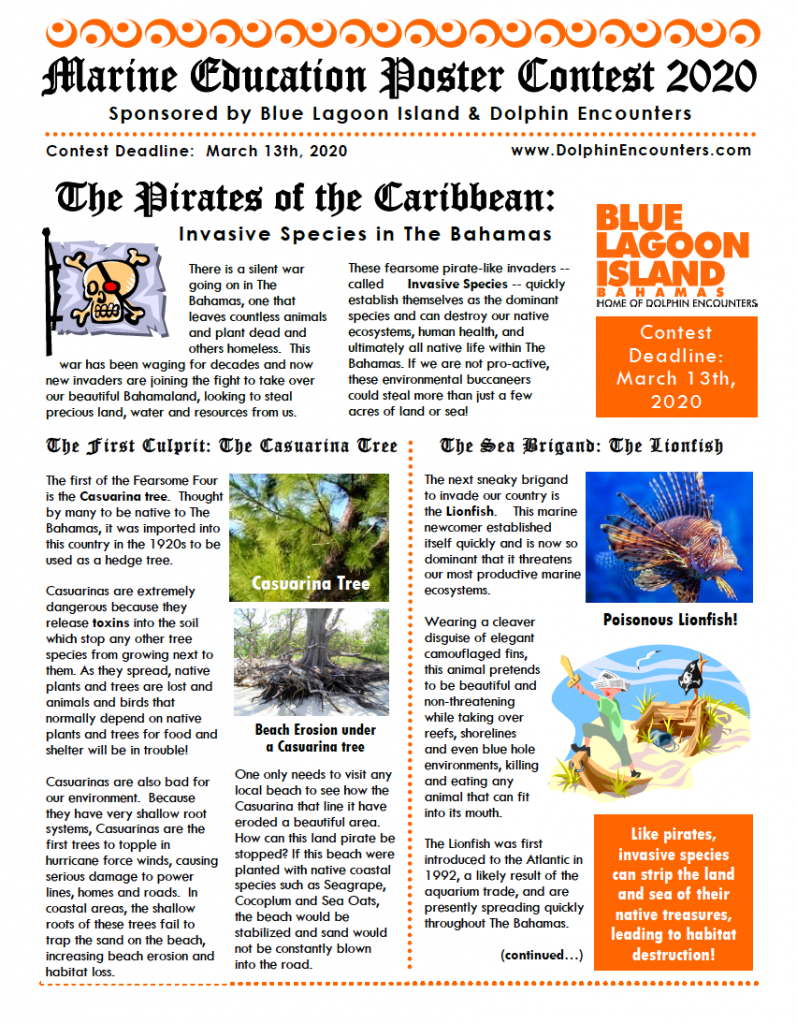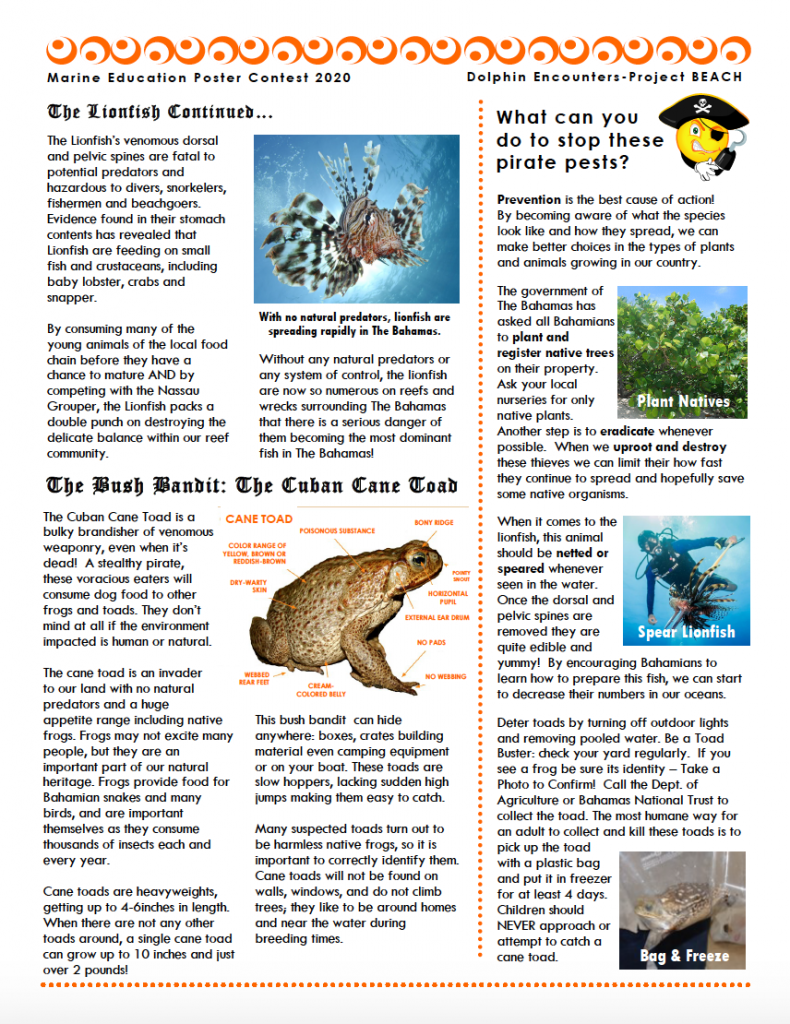 Prices:
All Schools & Individual Kids FREE must be resident of The Bahamas
Students can submit poster art independently of their school
See application for guidelines & submission rules
Pick-up of completed poster art for an entire school can be requested
Pick-up of poster art from for a Family Island school from a Mail Boat can be requested
FREE MAPs on request – Grade Groupings: Grades K – 2, Grades 3 -6 or Grades 7 & Up
FREE 8×10 Class Photo for Green Actions!
Option Educators – Pre & Post-program Classroom Activities
Education rates are only available by advance reservation and apply to school or organization groups of students. All reservations require 100% pre-payment and tickets are non-refundable.
Special program rates for public schools or scholarships are only available to qualifying organizations. Programs, dates, fees and discounts are subject to change and/or cancellation.
To make a booking, please complete the booking request or email education@dolphinencounters.com or call 242-359-0278.