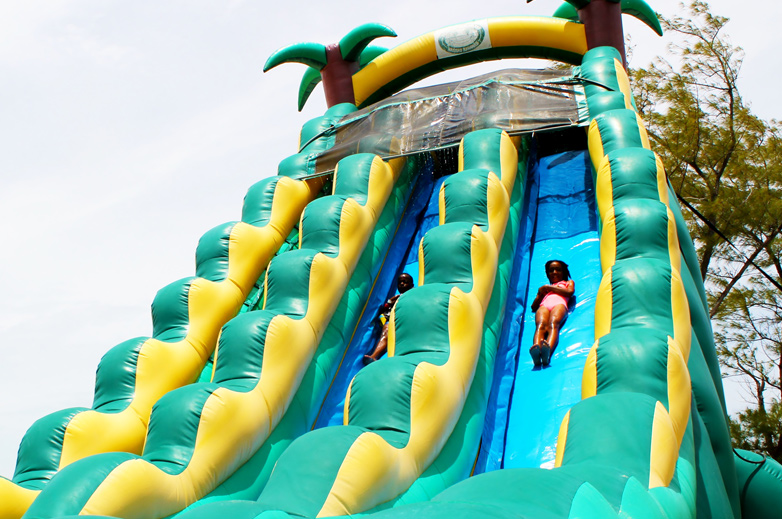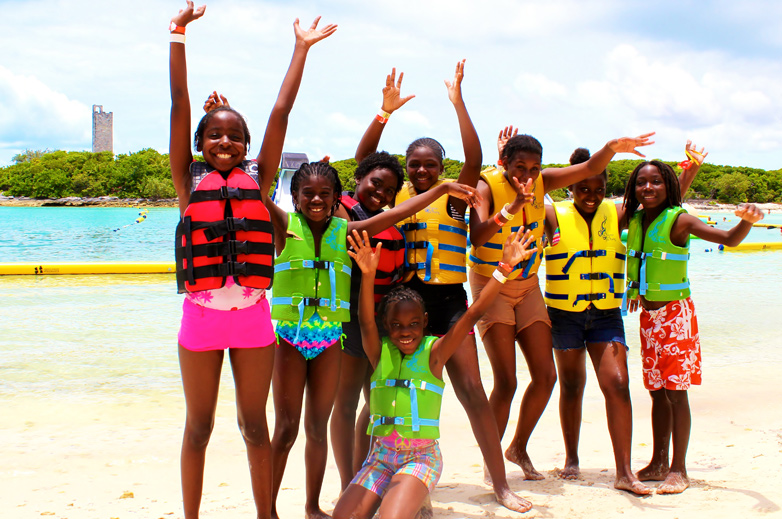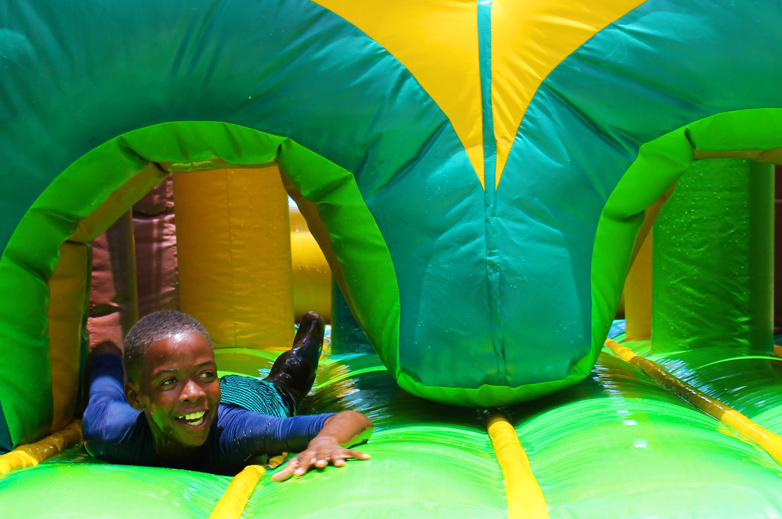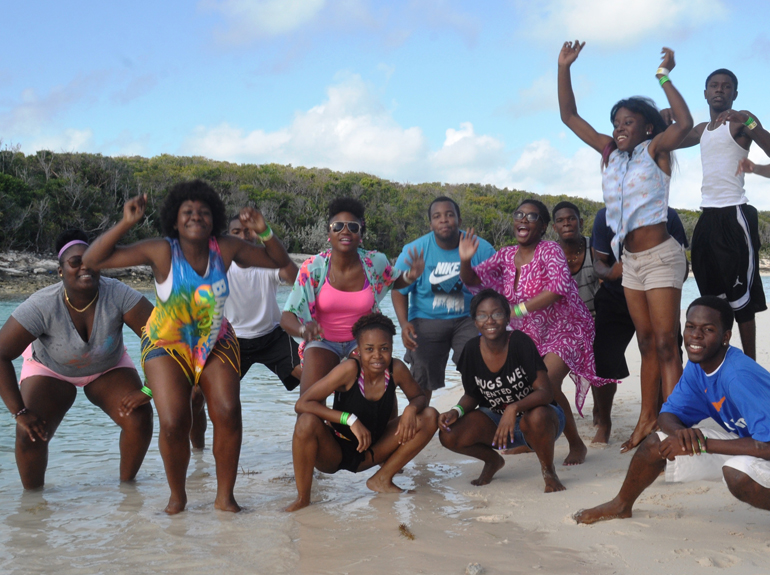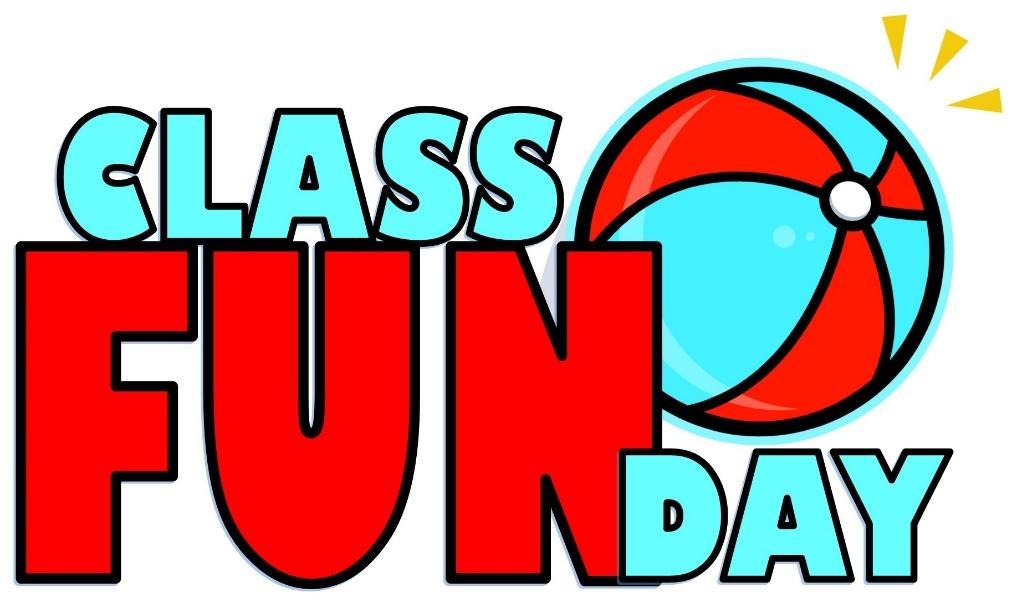 Audience

Kid's Grade 1 - College

Participants

Groups 20 – 200

Location

Blue Lagoon Island

Time

8:30 AM – 2:30 PM

Duration

6 Hours
An Outstanding Beach Day!
Celebrate with your children's group on the famous Blue Lagoon Island! Enjoy playing in the Aquapark and the Tropical Bounce Park, lunch, and a variety of beach activities and games. Relax in a hammock or swim in our protected lagoon. Play time of 30 minutes guaranteed in each of our incredible inflatable parks. Take home the memories with professional photos of your class. Nothing beats Blue Lagoon for an outstanding beach day!
Program Description
Round-trip boat transportation
Safety Orientation
Minimum of 30 minutes in the Aquapark
Minimum of 30 minutes in the Tropical Bounce Park
Beach Games or Beach Olympics
Student & Chaperone Lunch at Blue Lagoon Grill
Boat Departure to Blue Lagoon: 8:30 AM
Return Times to Paradise Island: 1:30 PM or 2:30 PM
Option Tour of Dolphin Encounters Animal Facilities
Option Class Photo Packages
FREE Class Photo for Green Actions!
Program Pricing Information
Minimum Participants: 20 students ages 4 & up
Ages 3 & Under – $7 person
Ages 4 -12 – $30 per person
Ages 13 & Up – $39 per person
FREE 1 adult per 30 children
Additional Chaperones (1 – 4) – $21.99 per person
Additional Chaperones (5+) – $39 per person
Due to group size, the discounted ticket limits time for inflatable park access which must be rotated in groups in order to allow other guests to access those areas as well.
Toddlers do not meet age requirements for the Aquapark or Tropical Bounce Park
VAT included in all ticket prices
Option Tour of Dolphin Encounters Animal Facilities
Option Class Photo Packages – Junior $10.75 or Senior $21.50
FREE 8×10 Class Photo for completed Green Actions!
Special rates are only available by advance reservation and apply to school or organization groups of students. All reservations require 100% pre-payment and tickets are non-refundable.
Programs, dates, fees and discounts are subject to change and/or cancellation.